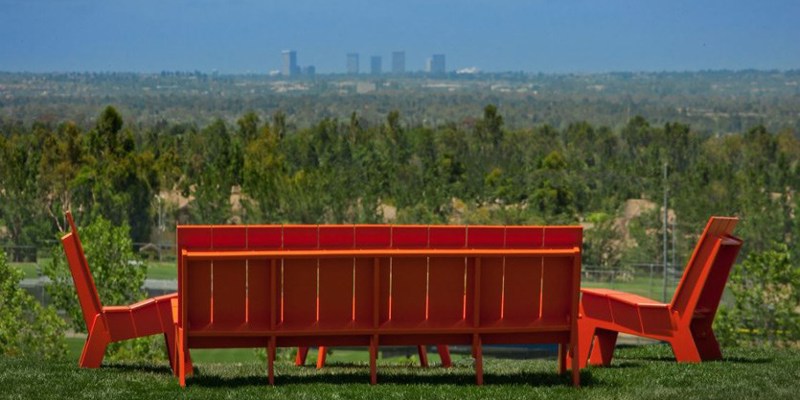 Why Irvine is One of America's Most Liveable Cities
Irvine is quickly becoming one of the most desirable places to live in America. Between the years of 2010 and 2017, Irvine's population has grown by a whopping 30 percent, and that number continues to rise. People are moving to Irvine for a variety of reasons – top-notch schools, beautiful homes, a booming economy and some of Orange County's best dining, shopping and entertainment. Offering an unmatched quality of life, Irvine ranks as one of Livability's Best Places to Live year after year, and this a major selling point for residents. What makes Irvine so "livable?" Check out the list below.
IT'S A GREEN CITY
Since its founding, Irvine has always made environmental stewardship a top priority. The Irvine Ranch Natural Landmarks provide thousands of acres of open space, including popular spots like Bommer Canyon and Quail Hill, where outdoor enthusiasts can explore while learning about Irvine's history. In addition to maintaining large stretches of preserved land and rare natural habitats, Irvine businesses are also some of the greenest in the country. A pioneer in sustainable building construction, Irvine Company has built the most LEED-certified buildings in California and the most Energy Star Certified Buildings in the United States. To minimize traffic congestion, Irvine has made multiple ride share programs and public transportation options available to the public, including iShuttle, a city-wide shuttle service. Those who prefer a more active commute can take advantage of Irvine Company's Zagster bike share program, which allows employees at Irvine Company Office Properties to get around via bicycle for a nominal fee. If you need to commute outside the city, Irvine is just minutes away from John Wayne Airport and major freeways.
ITS SAFE STREETS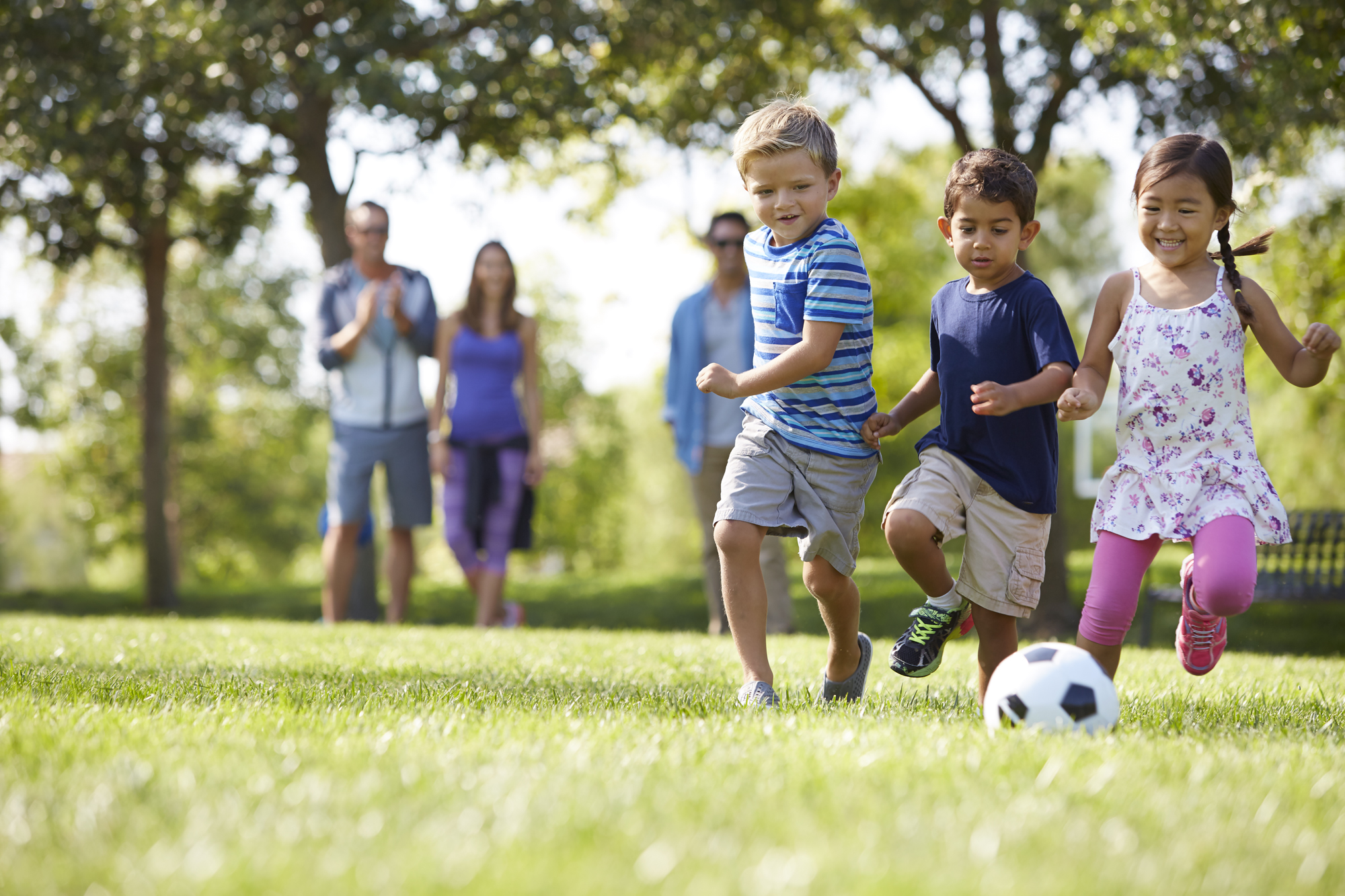 For 12 years in a row, Irvine has been recognized as the Safest City in America by the FBI's Annual Uniform Crime Report. This monumental achievement can be attributed to the Irvine Police Department and the local community's commitment to public safety. Throughout the year, the Irvine Police Department hosts events designed to educate residents and introduce them to local law enforcement. The Irvine Police Department's National Night Out, for example, is an annual event that gives families the opportunity to interact with police personnel in a fun and engaging environment. The Irvine Police Department also hosts an Open House where visitors can tour different departments, check out police vehicle displays, meet K9 officers and more.
ITS THRIVING ECONOMY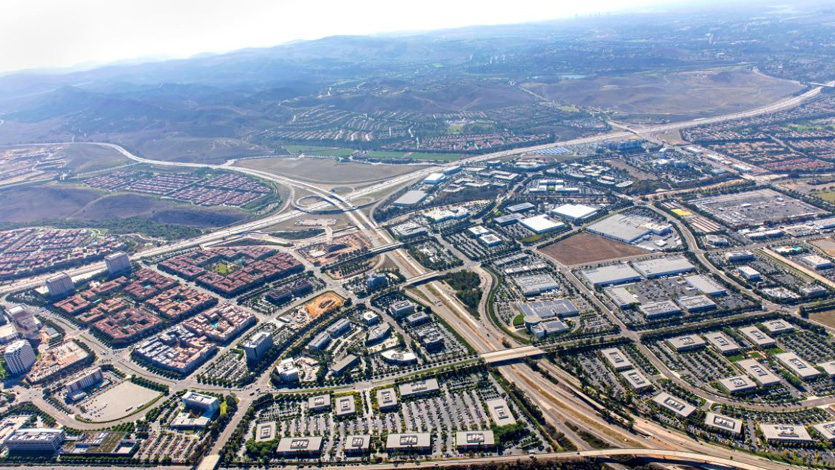 Home to tech giants like Blizzard Entertainment, Broadcom and Google, Irvine provides a thriving economic ecosystem for businesses to grow. Comprising over one-third of Fortune 500 Companies, Irvine is establishing a new standard for economic success in Orange County. The city's entrepreneurial spirit has attracted hundreds of inventive startups and, today, Irvine consists 874 tech companies, 70 percent of which are located in Irvine Spectrum. With so much economic growth, it's no surprise that Irvine has the most jobs per resident in America and a median household income that is 70 percent higher than the national average.
TOP-TIER EDUCATION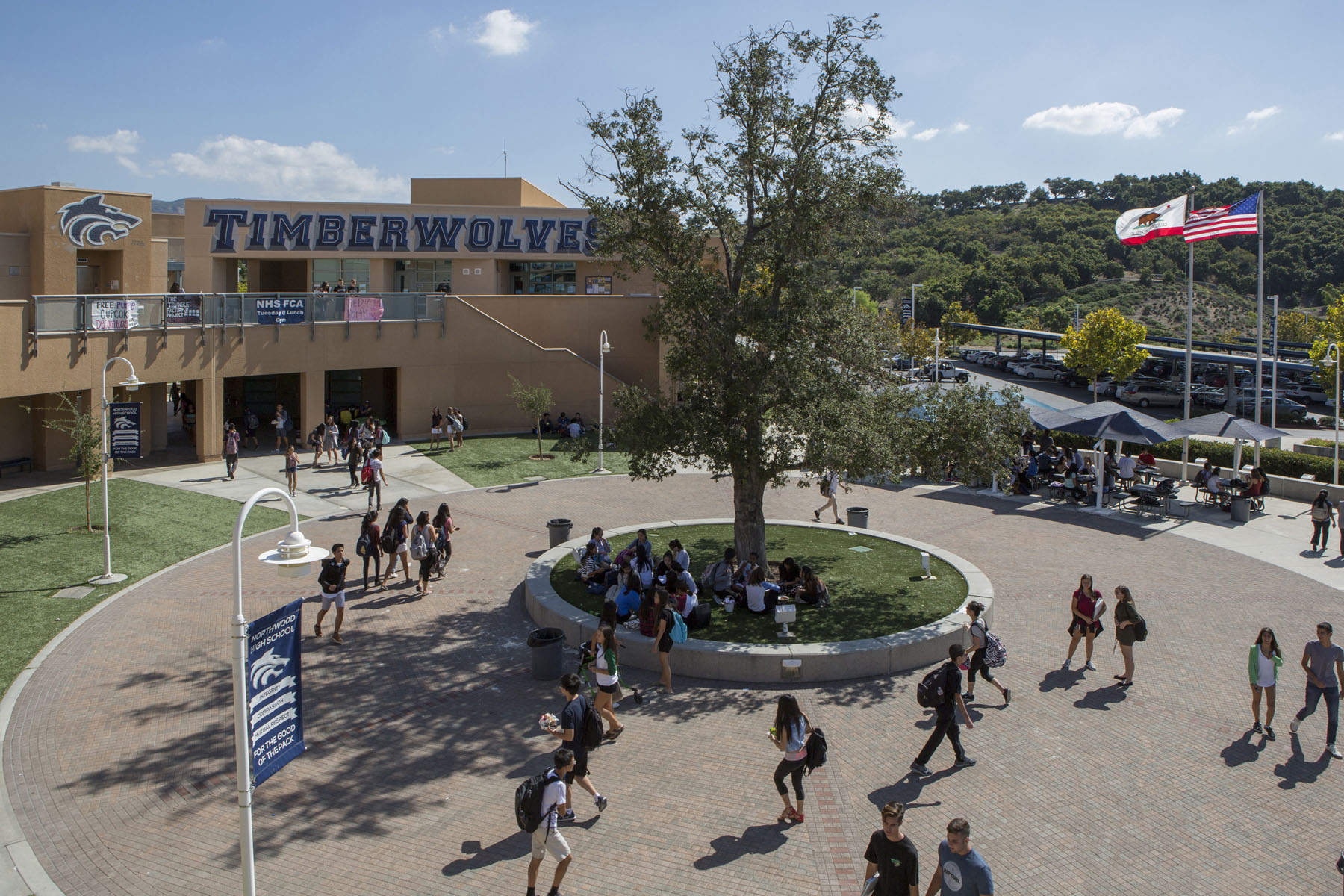 Irvine residents have access to some of the best schools in the country, including high schools that consistently rank first on Newsweek's List of America's Top High Schools. The highest performing school district in California, Irvine Unified School District (IUSD) schools exceed county and state SAT score averages as well as general test scores in Math and English Language Arts/Literacy. When it comes to extracurriculars, IUSD continues to excel – the district has been recognized as one of the Best Communities for Music Education by the NAMM Foundation and it was the first to have all four high schools named GRAMMY Signature Schools. Looking outside K-12 education, Irvine residents also have immediate access to UC Irvine, one of U.S. News' Top 10 Public Universities in America, Concordia University, Brandman University and Irvine Valley College.
THERE'S PLENTY TO DO
From retail to restaurants, Irvine is bustling with activity. The list of things to in Irvine is seemingly endless, with gourmet dining and amazing shopping at every corner. One of Southern California's most popular shopping and entertainment destinations, the Irvine Spectrum Center offers something for everyone. Here, guests can shop the latest trends from big-name brands, dine at some of the best restaurants in Orange County and enjoy dazzling entertainment at the Irvine Improv, Edwards Irvine Spectrum 21 and the famous Giant Wheel. Irvine also sees over 300 days of sunshine per year, making it ideal for nature lovers. If you're in the mood for an outdoor adventure, consider visiting one of Irvine's many parks. William R. Mason Regional Park features a host of exciting amenities, including picnic areas, hiking and bicycling trails, sand volleyball courts and a 9-acre lake perfect for model boat sailing.   
A HOME FOR EVERY LIFESTYLE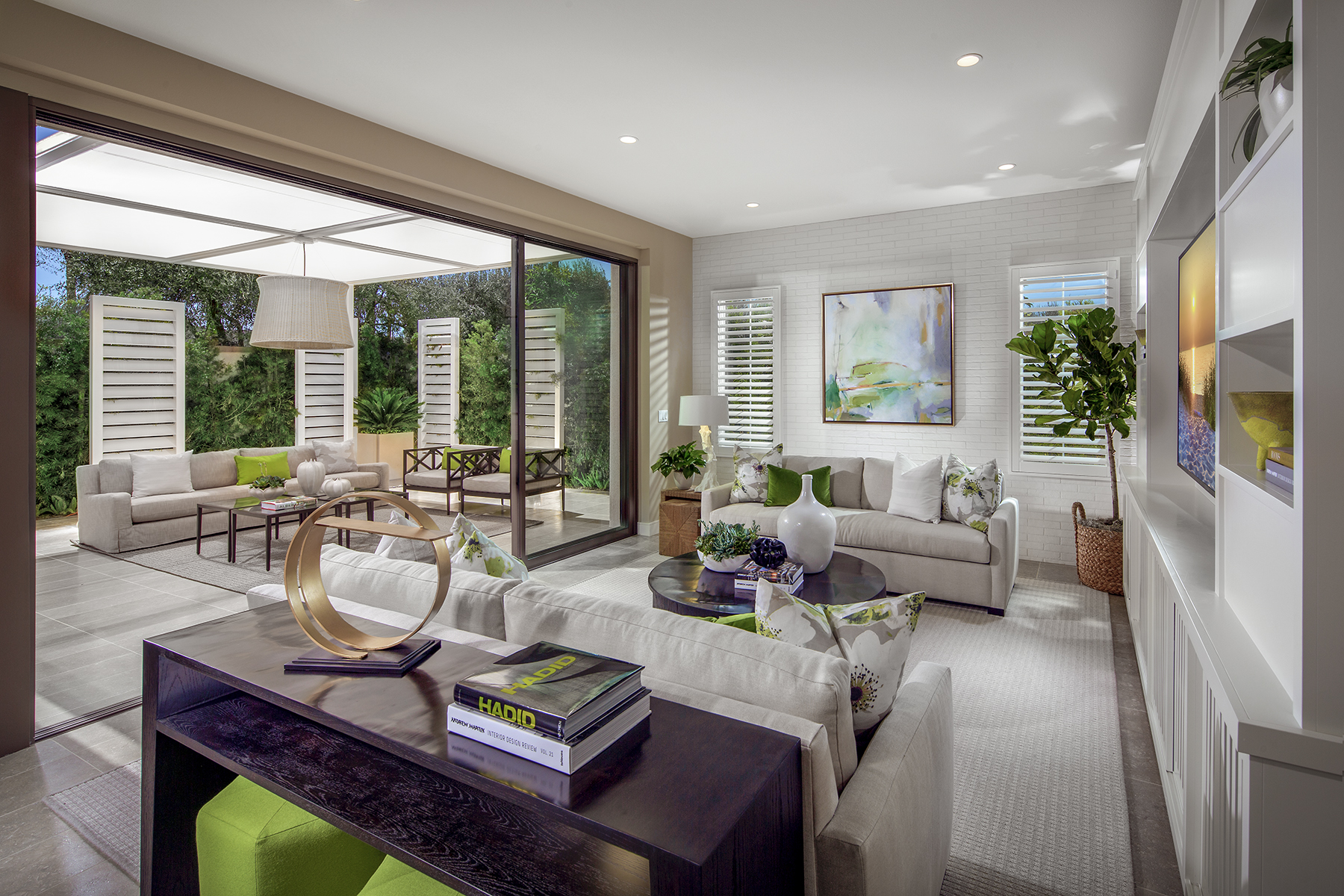 Irvine neighborhoods have a home for every resident, showcasing spacious single-family homes, smart townhomes and more. The fastest-selling new-home community in America, the Villages of Irvine comprises a collection of best-in-class homes spanning an array of architectural styles and resort-like amenities. These masterfully planned residential communities connect residents to all Irvine has to offer -- schools, shopping and outdoor exploration. With new neighborhoods, like Barcelona at Los Olivos Village, bringing fresh design and state-of-the-art features to the Irvine community, Villages of Irvine is making a direct contribution to the city's livability and overall quality of life. 
Leading the way in liveability, Irvine has earned its reputation as one of the Best Places to Live in America. If you're interested in making Irvine your home, visit VillagesofIrvine.com.