Grand Home Designs in the Hills of Irvine
Models Now Open
Cielo is situated at the top of the village and includes some of the largest home designs in Portola Springs, ranging from ~3,225 to ~3,473 square feet with 4-5 bedrooms, 4.5 baths and two-car garages. These single-family, two-story detached homes enjoy inspiring design features and a range of options—like the optional guest suite instead of bedroom plus adjacent den, fifth bedroom in lieu of upstairs loft, and panoramic doors at the great room. The vaulted ceilings at the great room and ample windows throughout give these homes a bright, airy feel.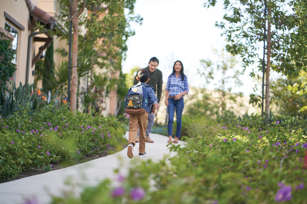 Portola Springs residents enjoy access to IUSD schools, some of the finest in the nation
View Schools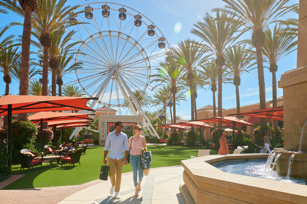 Village life is elevated by easy accessibility to major retail centers, entertainment venues and restaurants
View Shopping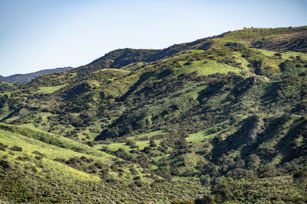 The vast network of parks and trails inspire an active lifestyle and connect residents with open space and each other.
View Parks
About the Village
Nestled in the backdrop of stunning Loma Ridge, the Village of Portola Springs offers everything your family is looking for and more. Moments from nature, and minutes from everyday conveniences, Portola Springs offers access to 15+ resort-style parks, pools, walking trails and acclaimed Irvine schools.
Explore Portola Springs Village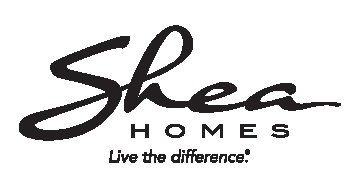 Shea Homes celebrates its unwavering commitment to quality, innovative design and exceptional customer service, operating in multiple states across the U.S.
Learn More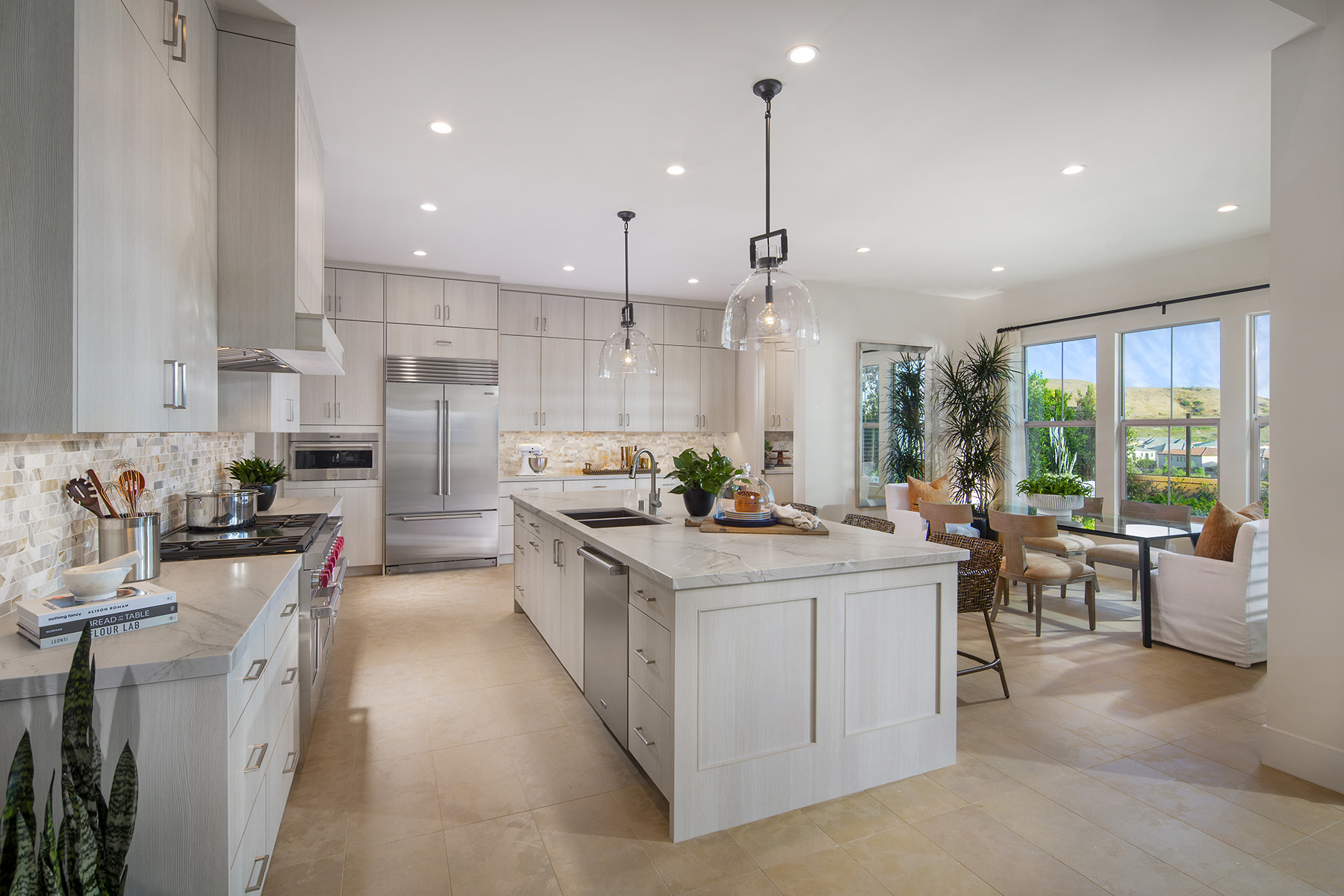 Explore Cielo
Contact Shea Homes for more information about the homes of Cielo at Portola Springs or schedule a tour.
Today: Summer 11 AM to 6 PM | Winter 10 AM to 5 PM
Monday
Summer 11 AM to 6 PM | Winter 10 AM to 5 PM
Tuesday
Summer 11 AM to 6 PM | Winter 10 AM to 5 PM
Thursday
Summer 11 AM to 6 PM | Winter 10 AM to 5 PM
Friday
Summer 11 AM to 6 PM | Winter 10 AM to 5 PM
Saturday
Summer 11 AM to 6 PM | Winter 10 AM to 5 PM
Sunday
Summer 11 AM to 6 PM | Winter 10 AM to 5 PM
Wednesday
Summer 2 PM to 6 PM | Winter 2 PM to 5 PM