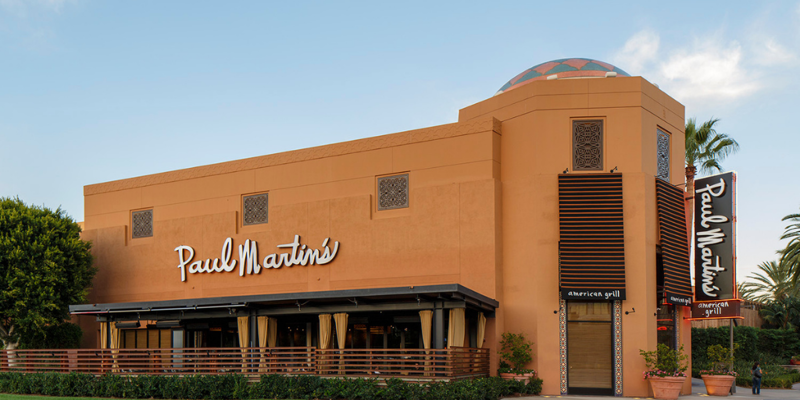 Irvine's Best Easter Brunch Destinations
Spring has sprung and now it's time for some Easter fun, so gather your friends and family for a Sunday brunch in Irvine on April 17th! Irvine has no shortage of incredible restaurants for any holiday meal, and we are taking the guesswork out of your Easter meal planning. These are just a few locations where you can enjoy a delicious Easter brunch in Irvine. 
Paul Martin's American Grill
Paul Martin's at Irvine Spectrum Center is well known for its elevated American cuisine and elegant atmosphere. Add their famous brunch menu to the mix and you have the perfect recipe for a delightful Easter meal! Featuring a wide range of American favorites such as DIY Avocado Toast, Steelhead Salmon Benedict and Belgian Waffles, their menu has something for everyone, including those with gluten sensitivities. Specially-selected favorites will be added to their traditional brunch menus for the holiday and spaces are already filling up, so make sure to make a reservation as soon as you can!
Brio Italian Grille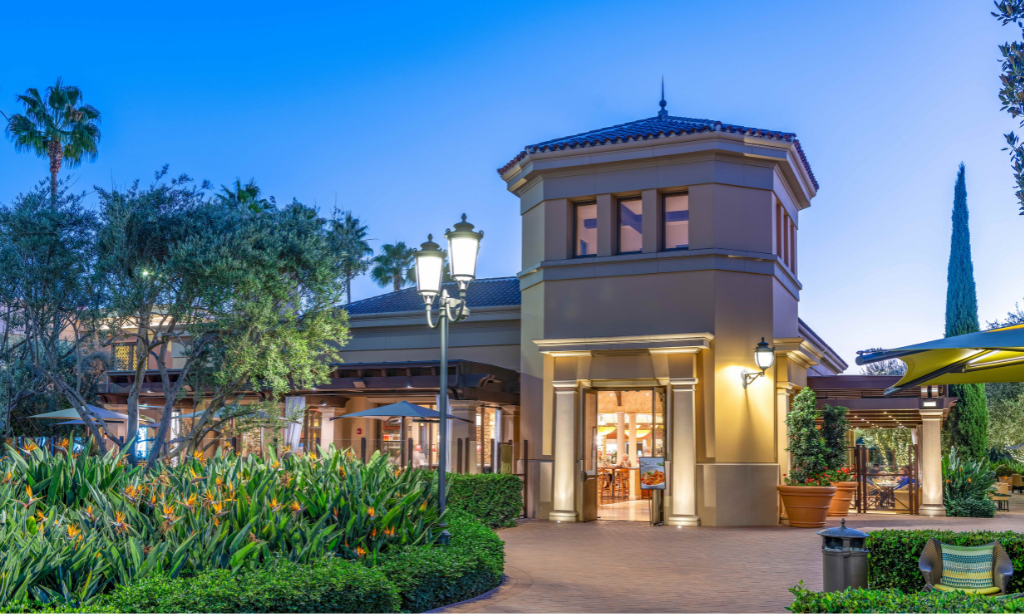 While Brio Italian Grille may be better known for decadent Italian favorites, their brunch menu offers some of the best scramblers in Irvine. The Tuscan Sausage Scrambler brings eggs together with Italian sausage, grape tomatoes and Grana Padano Zanetti to deliver a breakfast dish that pairs well with their "slightly spicy" Bloody Mary. Dining with children? Brio offers a special menu for kids, and you can see the full brunch menu on their website.  
Habana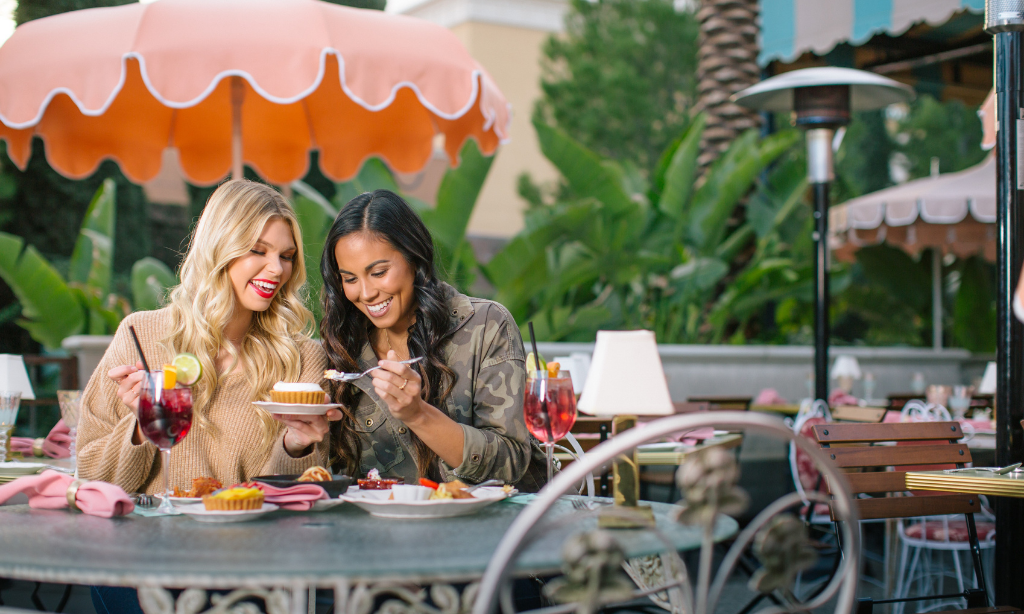 From delicious Cuban food to immersive decor, Habana transports diners away from Irvine with its relaxing ambiance and authentic music. Staying true to its Cuban roots, Habana's brunch menu features dishes like the Lenchon Benedict and Ropa Vieja & Eggs that are too good to pass up. Enjoy this special menu from 10am until 3pm, on Saturdays and Sundays, and don't forget to make your reservation for Easter Sunday. 
Del Frisco's Grille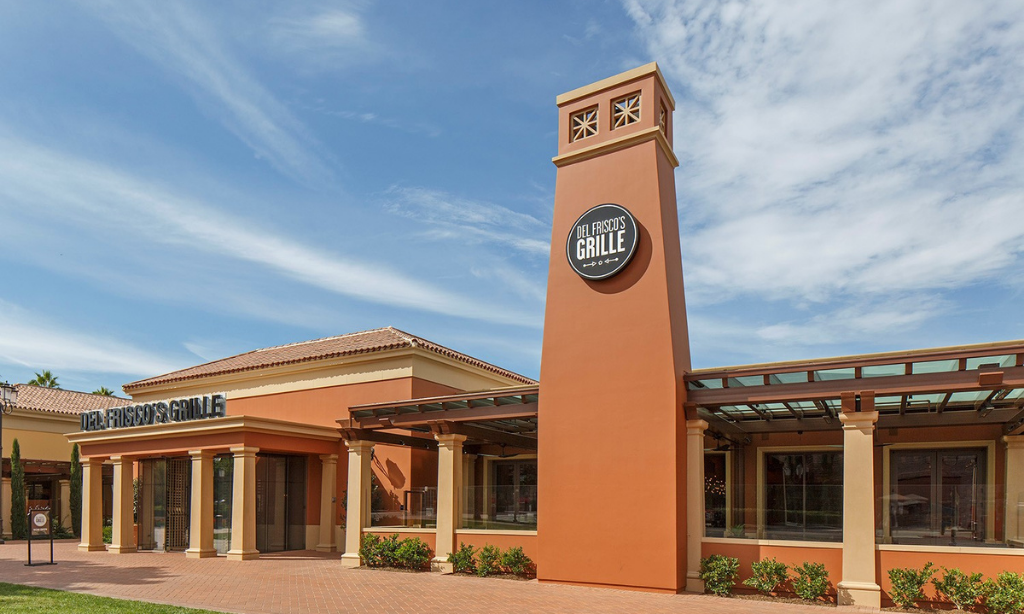 The spacious dining area at Del Frisco's Grille provides ample space to accommodate larger parties, making this restaurant ideal for large families to gather for an Easter brunch. The American menu features unique twists on traditional brunch items, like the Croque Madame or the Crab Benedict. Pair your meal with a specialty cocktail, offered by the glass or in a carafe if your party wants to share! Plan ahead and take a look at their menu online.
ChaCha's Latin Kitchen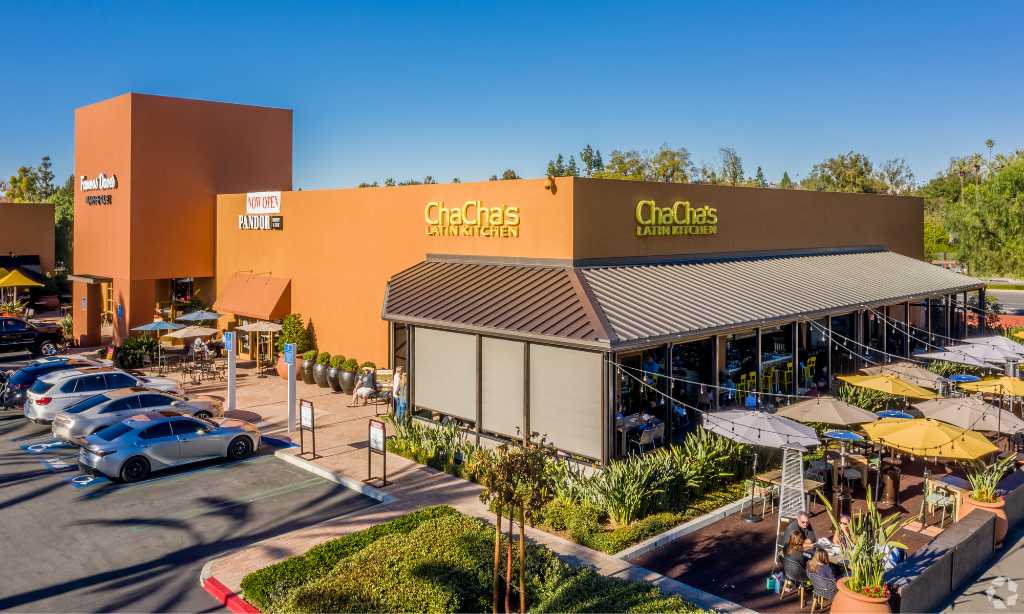 If you're looking for a more casual restaurant that doesn't skimp on taste, ChaCha's Latin Kitchen at The Market Place is the place for you! Their wide selection of Latin-inspired menu options offer plant-powered plates and gluten-sensitive dishes plus, they offer a Champagne Brunch Special. Find everything from Braised Short Rib Chilaquiles to Huevos Rancheros on their menu.
Breakfast Republic
Breakfast Republic has some of the most unique combinations that you would never expect to love, like their Shrimp & Grits Breakfast, but every dish leaves you full and wanting to return. The menu is accommodating to many dietary preferences and their drink menu is a world of its own. If you try brunch at this restaurant once, you're sure to come back!
Brunch at Home in Irvine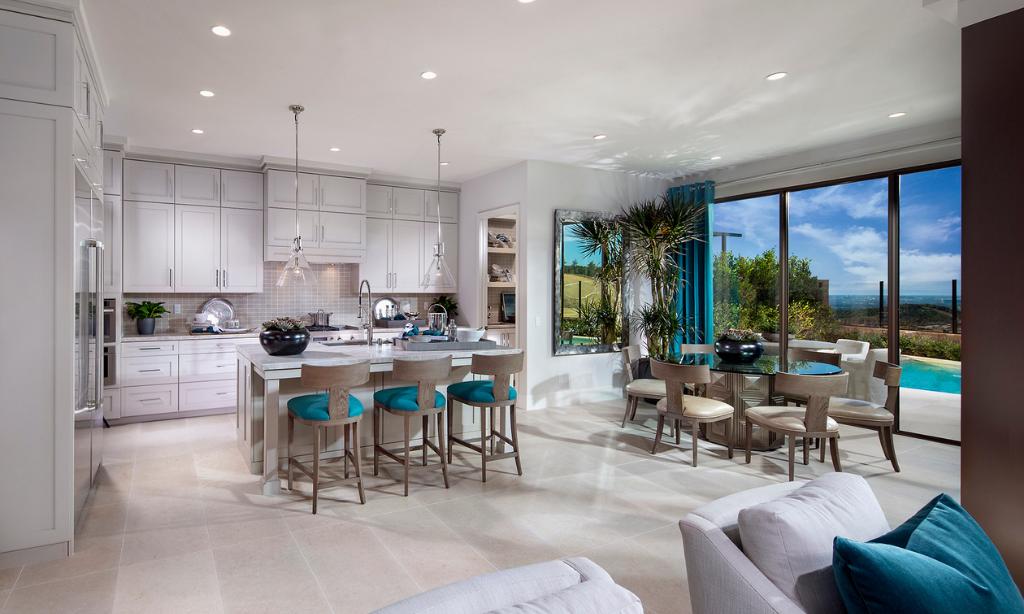 Villages of Irvine homes are equipped with gourmet kitchens that are great for creating a custom brunch menu that pleases everyone in your family. Since the weather is warming up, why not eat outside in your private outdoor space? Kids can enjoy an egg hunt while adults sip bottomless mimosas from the comfort of your home. Need inspiration for the menu? Here's a list of the best Easter Brunch recipes to make at home. 


Whether your holiday plans involve an egg hunt for children, a visit to the Easter bunny or a, all plans should include a post-activity brunch and these are just a few of the many options in Irvine. Nearby shopping and dining are just a few of the benefits of owning a Villages of Irvine home, and if you want more information about buying a home in Irvine, click here.