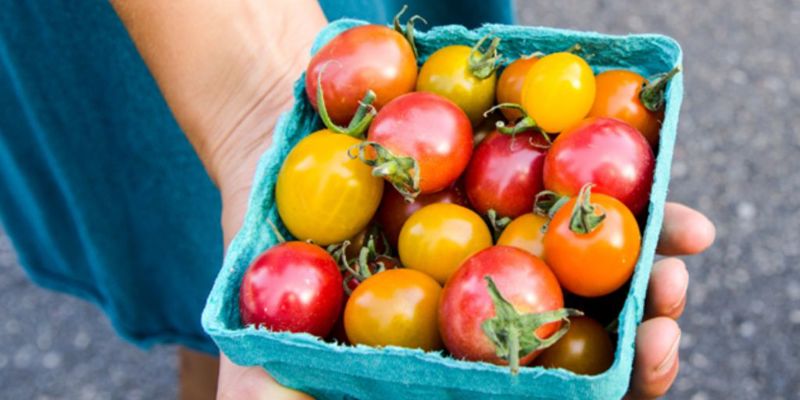 Best Orange County Farmers Markets
Within Irvine and in the surrounding cities of Orange County, there is a farmers market available almost every day of the week. When you shop from any of these vendors, you support the local farming community and purchase foods harvested with care from genuine farmers. So if you are looking for fresh air along with locally grown fruits and vegetables, head for a stroll through some of Orange County's best farmers markets. We have compiled a list of some of the best ones you and your family can enjoy.
Irvine Regional Park Certified Farmers Market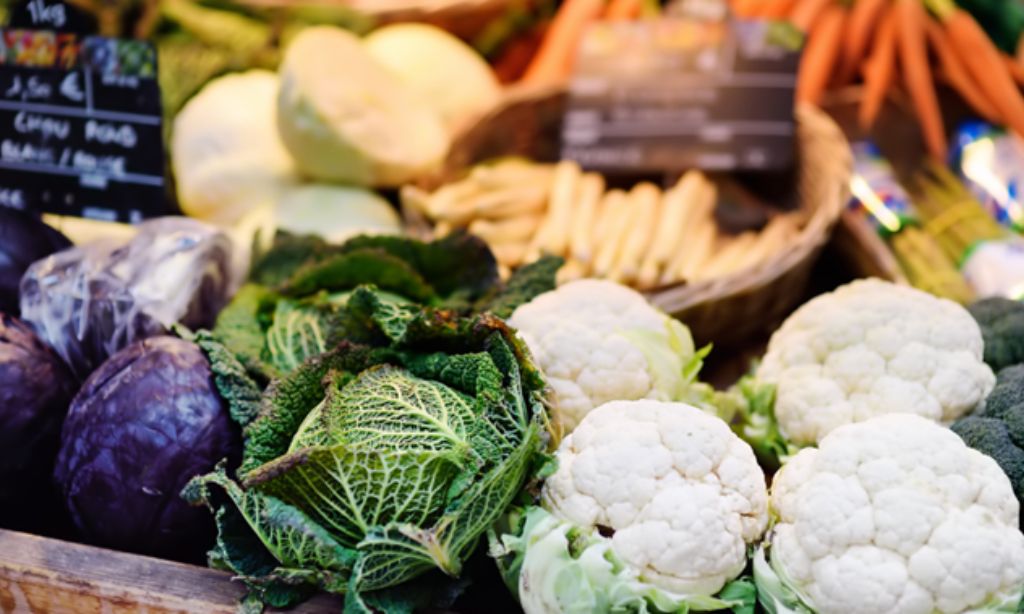 Open every Tuesday from 9 AM until 1 PM, this farmers market is located inside Irvine Regional Park. A visit to this farmers market means not only can you enjoy shopping for a variety of fresh fruit, garden-fresh vegetables and other items, but you can also enjoy the Irvine Regional Park in its entirety. This 160-acre park includes a lake, a zoo, train and pony rides. Picnic tables are also available if you want to relax and have a light snack or lunch after your shopping trip. As a bonus, parking is complimentary for guests attending the market. Please visit their website for updates and more information about everything happening at Irvine Regional Park. 
Irvine Farmers Market
The Irvine Farmers Market, located at Mariners Church, is open every Saturday beginning at 8 AM, rain or shine. You can conveniently purchase all your weekly needs, as this farmers market boasts a huge selection of vendors. From organic fruits and vegetables to prepared food and desserts, this expansive market is one of the biggest in Irvine. You will be able to acquire some of your favorite ingredients at this market, such as Asian produce, free-range meats, specialty mushrooms, vinegars and oils and teas. Try macaroons at the French bakery or discover new artisanal cheeses, yogurts and jams. A small selection of goods, such as baby items, jewelry and clothes, are also available. 
Tanaka Farms Market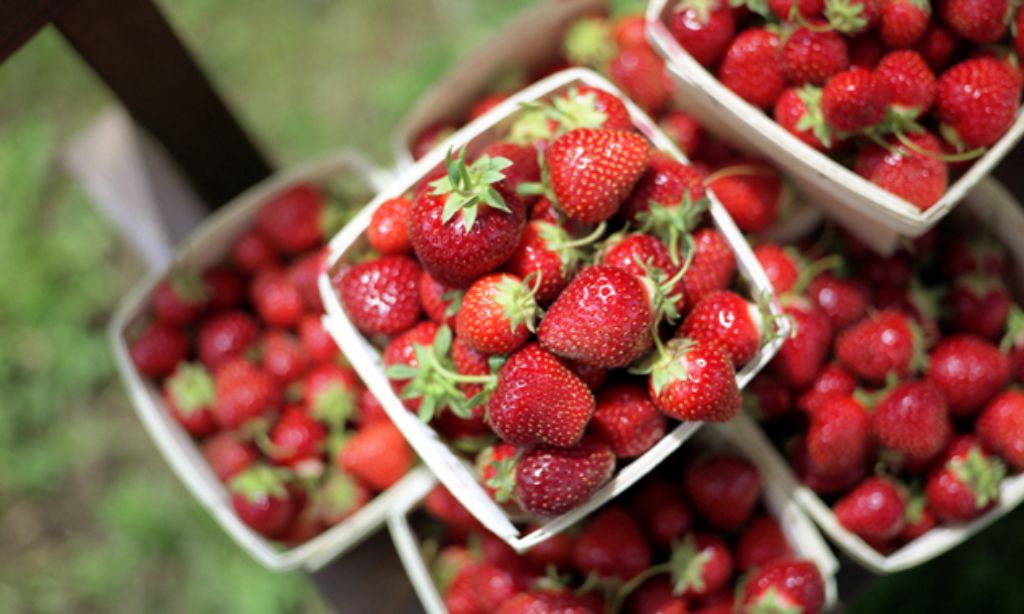 Take advantage of the walk-up produce market stand at Tanaka Farmers Market for a selection of fresh fruits and vegetables. Open daily from 9 AM until 5 PM, an assortment of fruits, vegetables, nuts, jams and locally produced honey are available at your convenience. Also available are baked goods by the slice or loaf, as well as chips and salsa. Visit the website for more information about events and tours or to view a list of current fruits and vegetables in season.
Tustin Certified Farmers Market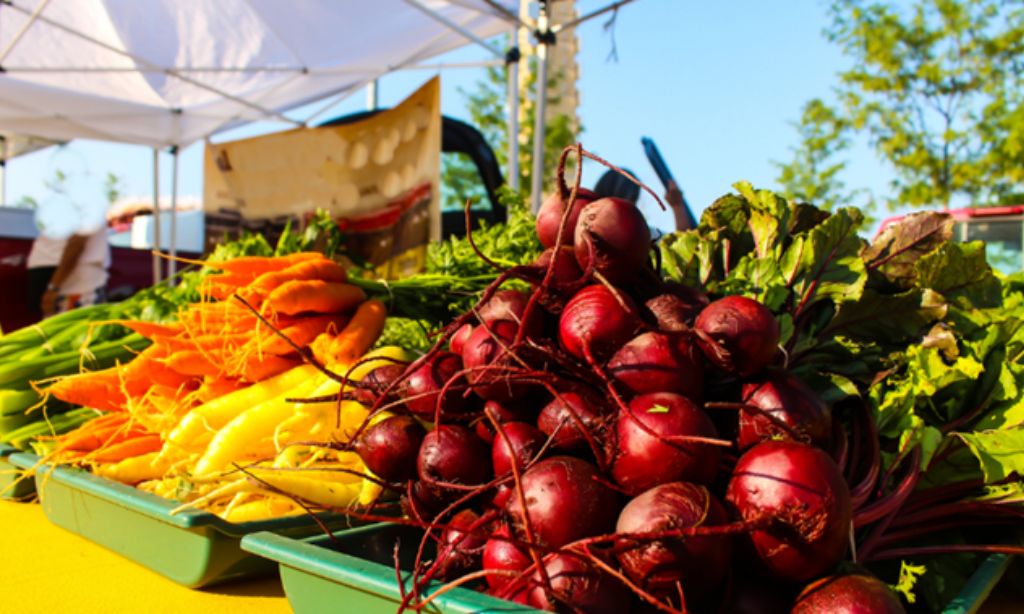 For midweek shopping, visit the charming Tustin Certified Farmers Market, held every Wednesday in Old Town Tustin. This market offers cooked foods, seasonal fruits and vegetables, and other local goods. All vendors are certified, meaning they are carefully inspected for quality to ensure that they are producing each product they bring to the market. Visit their Facebook page for photos, directions and more.
Costa Mesa Farmers Market
On Thursdays, Costa Mesa Farmers Market is open from 9 AM – 1 PM at the Costa Mesa Fairgrounds, which offers plenty of parking. Locals love the ease of navigating this outdoor market that offers a medley of fresh berries, root vegetables, breads and pantry items. Whether you're interested in a selection of plants from a local nursery, gourmet tamales, or nuts and nut butters, this market features a collection of high-quality items from friendly, knowledgeable vendors.
Mile Square Farmers Market
Offering a range of goods such as fresh farm eggs, delicious baked goods and in-season fruits and vegetables, Mile Square Farmers Market is located at Freedom Hall in Mile Square Regional Park and is open on Fridays from 9 AM – 1 PM. Because this farmers market is located inside Mile Square Regional Park, there are plenty of activities for the entire family to enjoy after a day at the market since this spacious park features a walking path, pond, volleyball court and a kids' playground. 
Laguna Beach Farmers Market
Start your morning at this market with fresh juice, coffee, or tea and then explore any of the many vendors that provide a tasty selection of fruit and vegetables. The Laguna Beach Farmers Market is open on Saturdays and offers many specialty items such as herbs, spices, pure raw honey, fresh flowers and handmade goods. Kitchen staples such as baked goods, eggs and nuts are also available at this farmers market.
Living in Irvine offers residents a chance to enjoy some of Orange County's best farmers markets merely moments from home. Take the next step toward finding a Villages of Irvine home today.