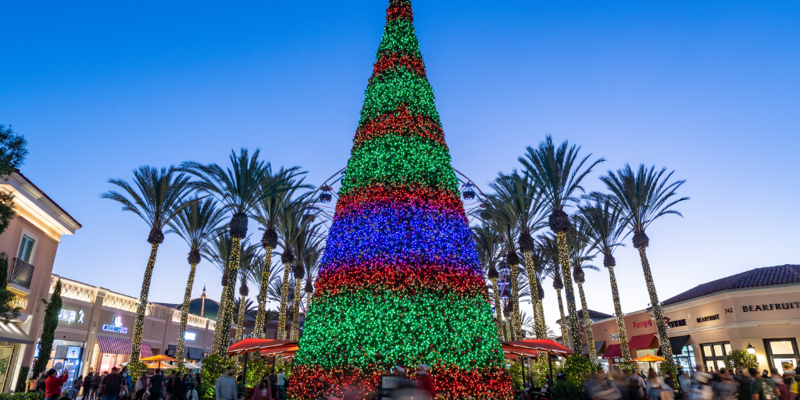 Holiday Shopping in Orange County Made Simple
The holidays have arrived, and it's time to shop for everyone on your list! There is no shortage of incredible retailers to choose from in Orange County, so you'll be sure to find the perfect present for everyone this season. Whether you're someone who likes to take your time and enjoy the shopping experience, or just wants to check gift-buying off your to-do list, we have rounded up five ways to accomplish your holiday shopping this year.
Curbside Pickup Makes Shopping Easy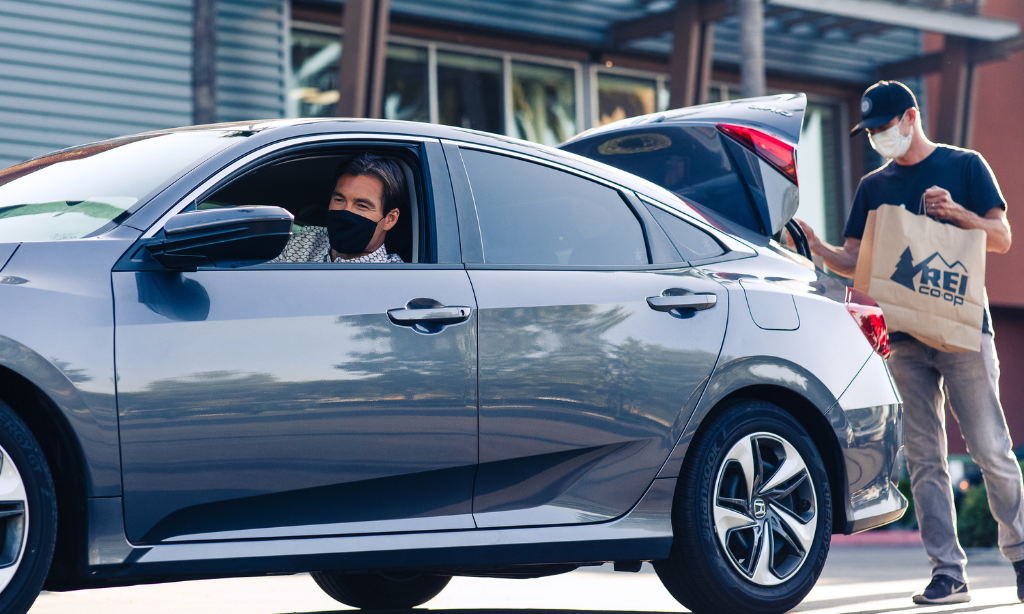 The holiday season can be fast-paced and hectic, but curbside pickup makes shopping easier and more convenient. You can save time by ordering online and having your items delivered to your car or picking them up in person. Fashion Island, The Market Place, and Irvine Spectrum Center all have a variety of stores and restaurants that participate in curbside pickup options. Operating hours and pickup deals vary. Learn more here.
Holiday Deliveries with OC Delivery Express
OC Delivery Express (powered by Bring Pro) is delivering joy, and gifts, from your favorite retailers! This premium delivery service lets users set up service day-of or schedule ahead for items of all sizes. Limitations and restrictions apply. Find out more information here.
Make It Personal
Want to find the perfect gift that really 'wows'? Complimentary personal shopping services at Fashion Island can help you select personalized presents for your loved ones on any budget. This service also comes with complimentary wrapping (restrictions apply) so you can truly enjoy an unparalleled shopping experience.
This time of year also brings more events, parties, and special occasions that you'll need  something new to wear. Fashion Island's private, one-on-one personal shoppers can curate a look for you that will make you look and feel your best. Whether you're looking for help curating a wardrobe tailored to your style or an outfit for a special occasion, they will assist you with everything from shoes and jewelry to accessories and makeup.
Pro-tip: This service is offered year-round—perfect for birthdays and special occasions throughout the year! Book an appointment today.
Make Shopping an Event
Open-air retail destinations in Orange County allow you to get all of your holiday shopping done while having fun! In addition to endless shops and restaurants to enjoy, Fashion Island, Irvine Spectrum Center, and The Market Place also have a myriad of seasonal fun while you're purchasing gifts to give or keep for yourself.
Fashion Island is the ideal location for luxury holiday shopping. Featuring 180 different stores and services including Orange County's only Neiman Marcus location, Fashion Island's retail shops are just part of the excitement this time of year. While you're picking up gifts, you can experience the 90-foot white fir holiday tree decorated with 19,000 lights, through January 1st. Get the kids involved in the holiday magic with virtual visits with Santa. Schedule a video call at a date and time that is best for the family and get a personalized video experience.
Irvine Spectrum Center has all your favorite shops so you're sure to find something for everyone on your list. While you're there, make sure you stop by the Giant Wheel Court for a nightly tree lighting and later, grab your family and friends for Skating Under the Stars! 
The Market Place has an extensive mix of stores for all the holiday essentials. With shops that offer practical conveniences, you can find everything you need for yourself and others this season. Don't forget to stop by one of three exceptional holiday trees—all with unique decorations! Plus, you can enhance your shopping experience with one of the family fun activities, including a wreath workshop, ornament decorating, and a Paint the Holidays event.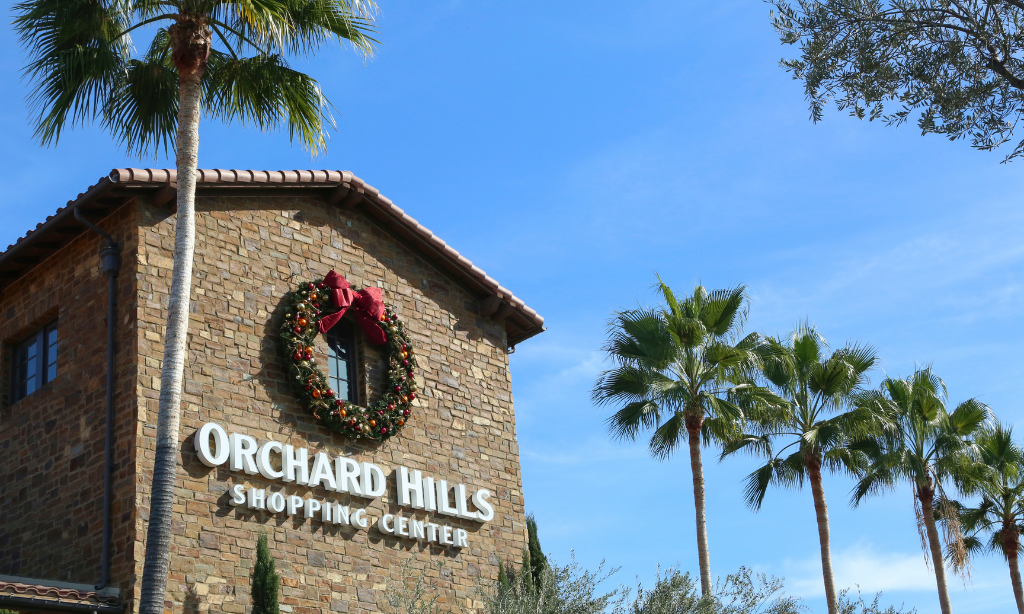 Neighborhood Centers make shopping easy. With so many Irvine neighborhood shopping centers nearby, you can buy all the essentials you need for your holiday activities. Irvine Pacific homes located in the Villages of Irvine are close to many different centers that are central and convenient for curbside pick up, shopping, or local delivery.
Don't Forget About Gift Cards!
If you're not quite sure what to give or are short on time, buy the gift everyone will love. Gift certificates for Fashion Island, Irvine Spectrum Center, or The Market Place are available and accepted at over 400 merchants. It's just the right amount of holiday cheer this year.
With so many different ways to find gifts this season, you are sure to make spirits bright no matter how you buy them! Irvine Spectrum Center, Fashion Island, and The Market Place have numerous ways to shop and plenty of seasonal activities to enjoy while you're there! So, are you ready for your holiday shopping?