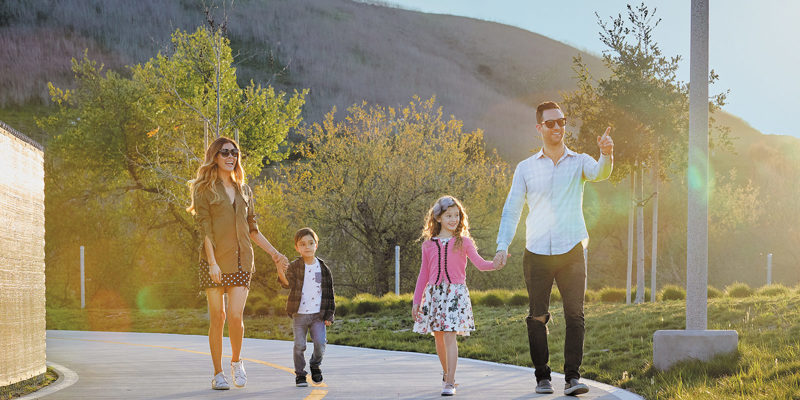 Explore All Things Irvine
A city of parks. A city of education. A city of safety. A city of opportunity. Named among the top five happiest cities in America, the city of Irvine is masterfully planned to offer permanently preserved open space, world-class shopping, innovation and an unparalleled quality of life. Explore the best in Orange County living. Explore all things Irvine! 
Bommer Canyon
Parks, Trails and Outdoor Recreation 
Ranked the best in all of California, Irvine's park system includes over 270 parks and each resident is, on average, just 172 steps away from one. Increasing home values by 10 to 32%, one-third of Irvine is preserved for parks, trails and open space, according to the 2020 Irvine Parks Guide. Expertly crafted with care, Irvine Pacific homes are located in the amenity-rich Villages of Irvine, which offers access to playgrounds, picnic areas, outdoor fields and open space trails for hiking, horseback riding and biking. Surrounded by 57,500 acres of open space, living in Irvine is like having access to a national park just moments away from your backyard. From the beginner-friendly 2-mile Quail Hill Loop Trail to the advanced 22-mile Mountains to Sea Trail, your outdoor adventure begins in Irvine. With athletic fields and courts located throughout the city, including at the Portola Springs Community Center, arranging a game of tennis or pickleball is easy. There are also a variety of adult sports leagues, including basketball, soccer, softball and tennis, regularly held by the city.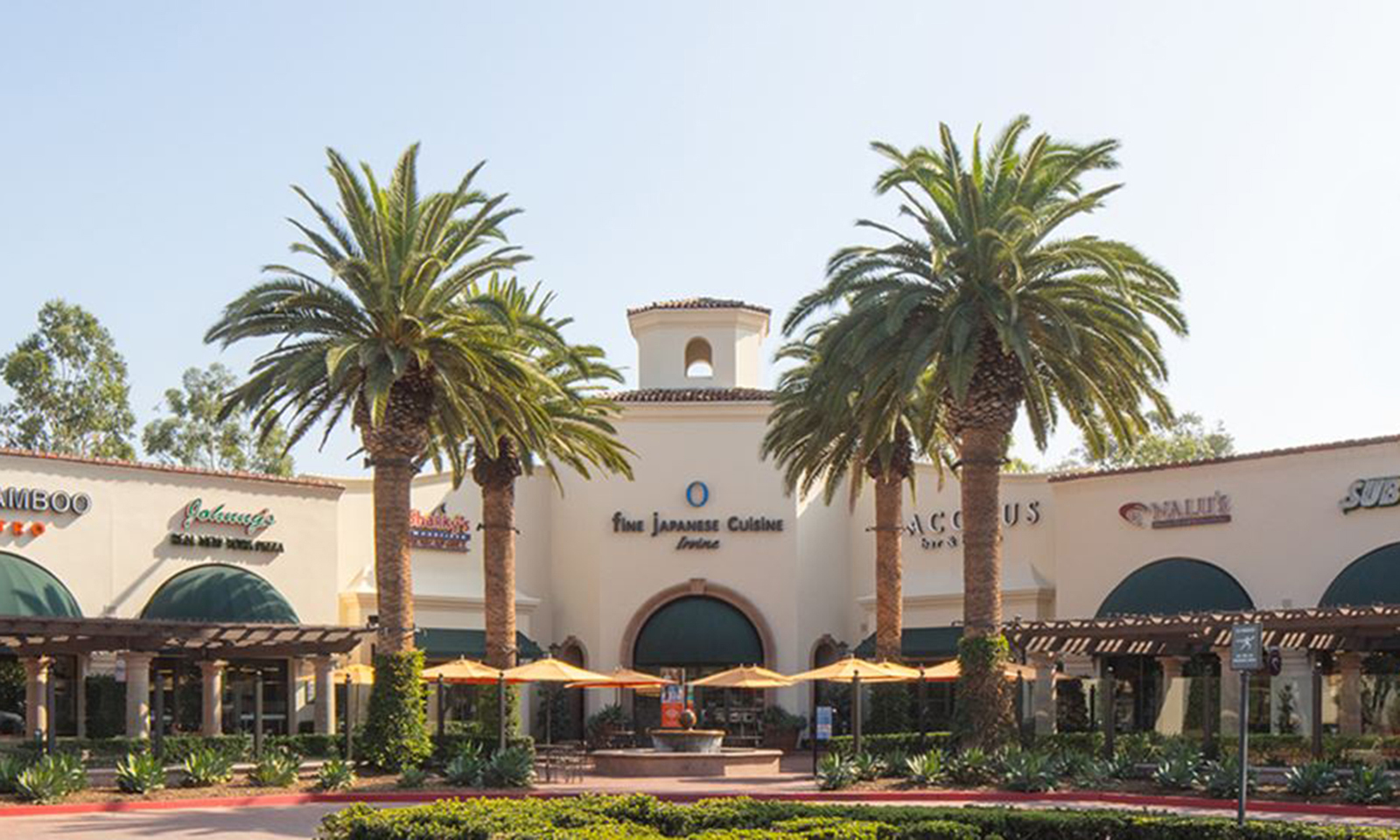 Quail Hill Shopping Center
Shopping and Dining 
Home to more than 500 national brands and 1,000 retailers, Irvine's shopping centers are meticulously maintained to add value to the community. From a quick grocery run to holiday shopping, you can always find what you need, close to home. Perfect for "Irvine foodies," there are a variety of dining options throughout Irvine with cuisine from all around the world available, including Cuban, Greek, Indian, Tawainese and more. For those that love to cook, Irvine is home to top grocers, with a wide selection of natural, organic and vegan options, and international grocery markets, as well. Fresh produce and a selection of artisan goods are available at the Irvine Farmers Market near the corner of Bonita Canyon and Turtle Ridge on Saturdays, from 8am to 12pm.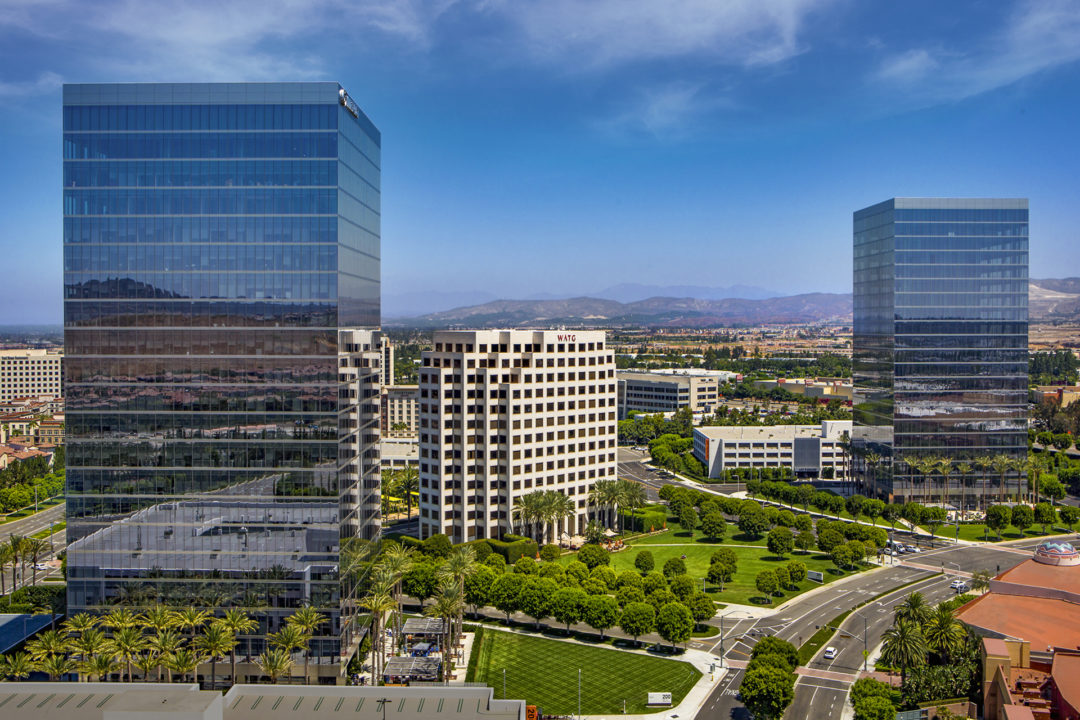 Irvine Spectrum District 
Education and Innovation
Built around the University of California, Irvine, the city continues to live up to its promise of being a city of intellect. With both primary and high schools consistently rated among the finest in the nation and No. 1 in Southern California, the Irvine Unified School District (IUSD) is known for its world-class public education system. Offering 16 home and satellite university campuses across the city, including UCI, Stanbridge, Pepperdine and CSUF, the opportunity to pursue higher education is ever-present in Irvine and over 70% of residents hold a bachelor's degree or higher. Its location in the center of Southern California makes it an ideal destination for forward-thinking businesses and exceptional talent with one-third of all Fortune 500 companies and more than 900 tech companies calling Irvine home. 
From acres of outdoor space to award-winning education, the Irvine Community Guide is your all-encompassing directory to all things Irvine! If you're interested in moving to America's safest city, our timeless home designs are thoughtfully built for the way you live today and tomorrow. Offering space to work, learn and play from home, and located conveniently close to the best of Irvine, take a virtual tour of our model homes today.