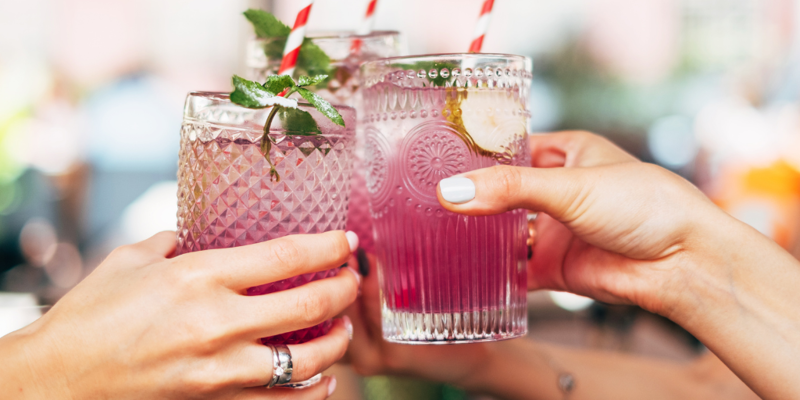 Best Brunch Spots in Irvine
Making brunch plans with friends and family is easy, but deciding where to go can be a challenge. Fortunately, we've cultivated a list of the best brunch spots in Irvine to save you precious brunching time.
Farmhouse Heirloom Kitchen
On the days you're craving a home-cooked meal but don't feel like cooking, head to Farmhouse Heirloom Kitchen at the Marriott Irvine. Their farm-to-table brunch selection is sure to impress with fresh seasonal ingredients sourced from local farms. Treat yourself to warm blueberry muffins and farmhouse biscuits from their bakery or opt for a morning boost with one of their juices and a crisp Farmer's Salad. Feeling adventurous? Enjoy their savory Smoke House Benedict topped with jalapeño hollandaise or Smashed Avocado toast topped with noble star bacon, pickled red onion and quail egg. The restaurant offers indoor and outdoor seating, so you can sip on cocktails with names as refreshing as the drink themselves, like the Kitchen To Glass Daiquiri.
Brunch (Sat & Sun): 6:30am - 3:00pm
7905 Irvine Center Drive
Irvine, CA 92618
(949) 759-0200
Stacks Pancake House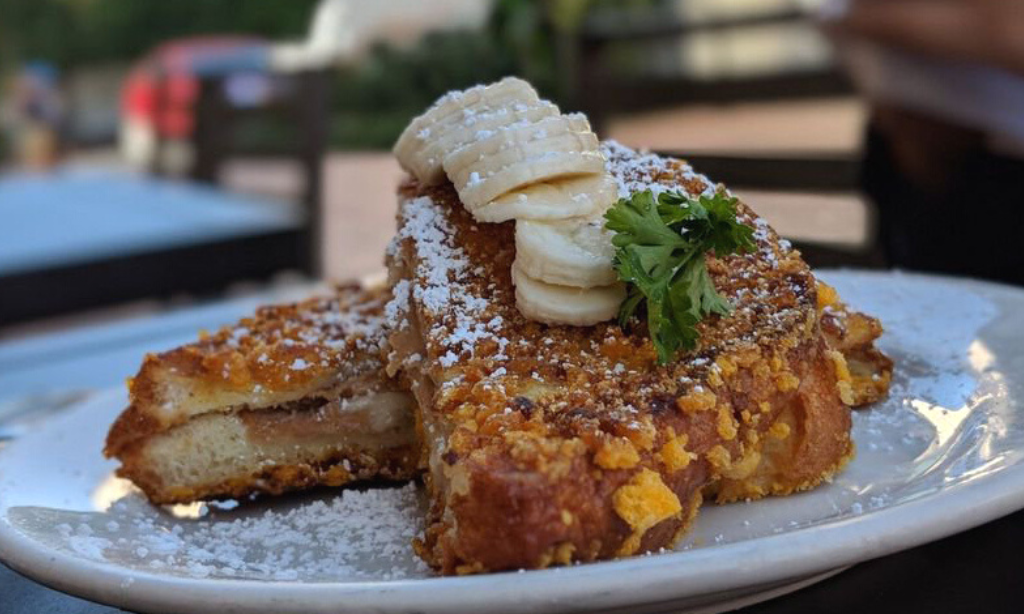 Take your tastebuds on a trip to the islands without having to catch a flight. Stacks Pancake House is known for its Banana Macadamia Nut Pancakes and authentic Hawaiian Loco Moco, which consists of two eggs, brown gravy and a hamburger patty (or your choice of meat) atop steamed rice. Stacks Pancake House lives up to its name with 10 varieties of pancakes, ranging from gluten-free to Oreo-covered. That's not to say the pancakes don't have any competition... Stacks also offers six varieties of French toast, each made with King's Hawaiian Sweet Bread, and nine varieties of Belgium waffles. Don't forget to ask for their famous coconut syrup!
Mon-Sun: 6:30am-2pm
14421 Culver Dr
Irvine, CA 92604
(949) 679-1233
Habana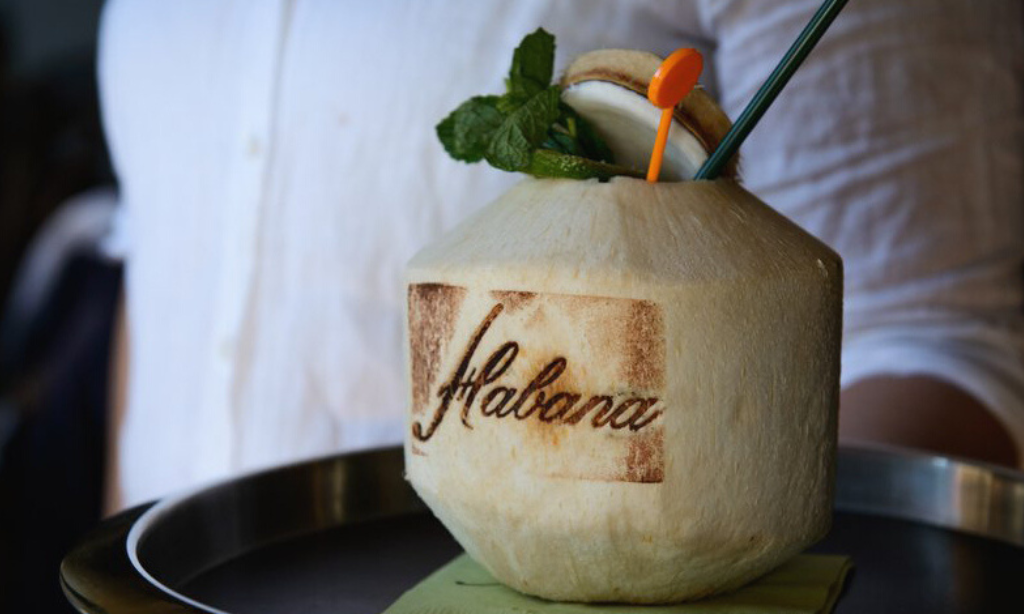 Half of our heart is in Habana…at the Irvine Spectrum! With its large layout, outdoor and indoor bars, bakery and buffet-style brunch, Habana is a must for Sunday morning brunch. Transport your taste buds with a variety of sweet and savory dishes with a Cuban flair, including slow-roasted lechon, fresh seafood, paella, cured meats, fruit, pastries and made-to-order omelets. Eclectic Cuban decor, lively music and plentiful seating make this the perfect spot for a special celebration or a day out with friends and family. Their fresh Coconut Rum Cocktails, served straight out of the coconut, add to an unforgettable brunch experience.
Brunch (Sun): 9am-3pm
708 Spectrum Center Dr
Irvine, CA 92618
(949) 419-0100
The Cut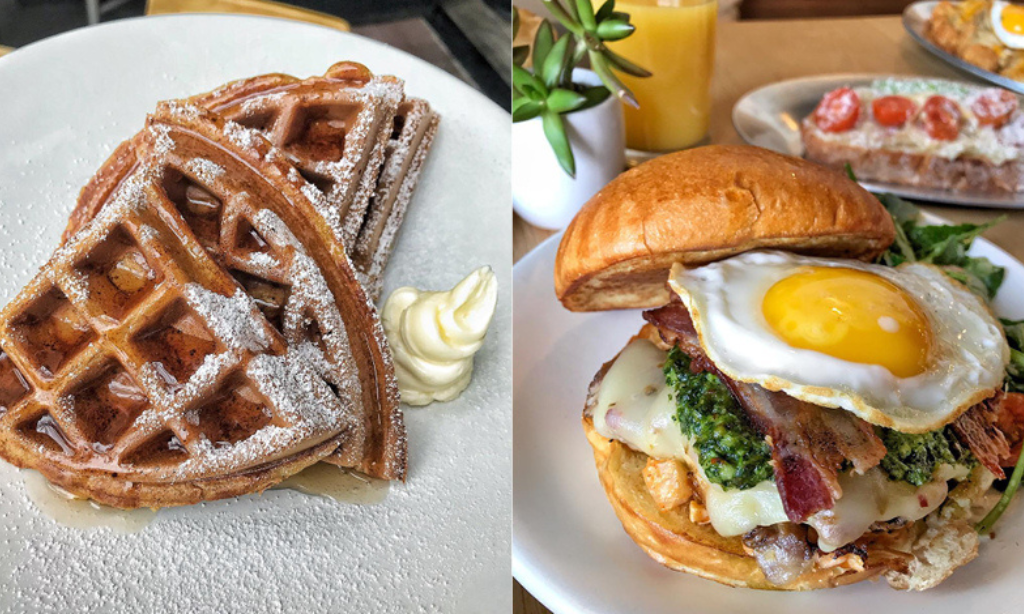 What started off as a successful food truck grilling some of Orange County's best burgers blossomed into a thriving restaurant that now serves brunch. Their brunch menu touts inventive items like the Tres Leche French Toast, Carrot Cake Pancakes, Cinnamon Toast PB&J Breakfast Sandwich and, of course, the premier brunch staple: avocado toast. Staying true to their roots, the restaurant offers their signature handcrafted burgers made with all-natural, free-range meats during brunch. Who says you can't have a burger for breakfast?
Brunch (Sat & Sun): 10am-2pm
3831 Alton Pkwy, Suite C
Irvine, CA 92606
(949) 333 3434
Burnt Crumbs
If you're searching for five-star flavors in a casual setting, look no further than Burnt Crumbs in Irvine. Offering everything from savory Breakfast Sandwiches and Breakfast Burritos to their signature Fluffy Souffle Pancakes, you'll find something for everyone here. Each dish is crafted from scratch using quality ingredients, so even though the brunch menu selection is smaller, you're sure to be left satisfied. Want to stick to a healthy meal? Try the Breakfast Salad, which combines crispy potatoes, bacon and eggs with baby kale, arugula and citrus vinaigrette. If you're not an early riser, it's not a problem since Burnt Crumbs serves brunch well into the afternoon.
Brunch (Mon-Sun): 8:30am-3pm
8549 Irvine Center Dr.
Irvine, CA 92618
(949) 502-5998
Brunch unites the world of breakfast and lunch, and brings family and friends together. When you live in Irvine, you won't have to travel far to find Orange County's most coveted brunch spots and cuisine. So grab a menu and a fresh pressed juice, a coffee or a rum-filled coconut and enjoy your weekend with the ones you love most. To take the next step toward finding an Irvine Pacific home, request a tour.