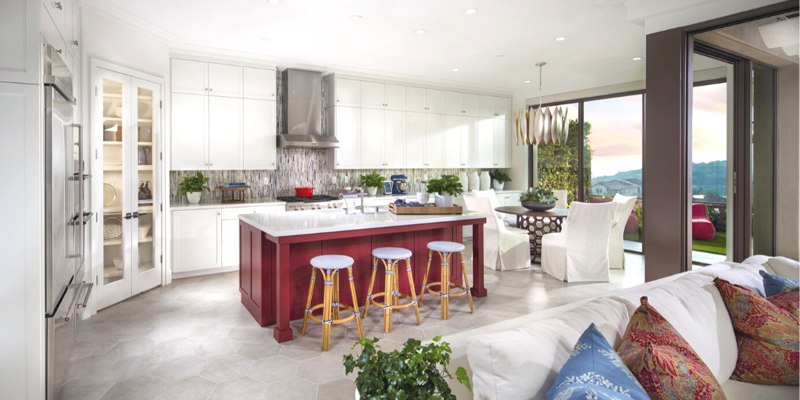 5 Ways to Celebrate the Holidays at Home
It's the merriest time of the year — and there's no place like home for the holidays! Need a little inspiration on how to bring some extra joy to the season? From cookie bake-offs to movie nights, we've rounded up some ways for the entire family to make merry in your Irvine Pacific home.
Cozy up For a Holiday Movie Night
From Elf to Miracle on 34th Street, Home Alone to National Lampoon's Christmas Vacation, there are so many movies to enjoy during this time of year. Pick a time-honored classic or a new holiday favorite — even better, let each person in the family pick one each night! Pop some popcorn and whip up some peppermint hot chocolate in your chef-inspired kitchen, cue up a movie in your spacious California Great Room, and settle in for a night of on-screen merriment. Game idea: Take a sip of cocoa every time someone says "merry." You might have to go back to the kitchen for seconds and thirds!
Deck the Halls With a Craft Night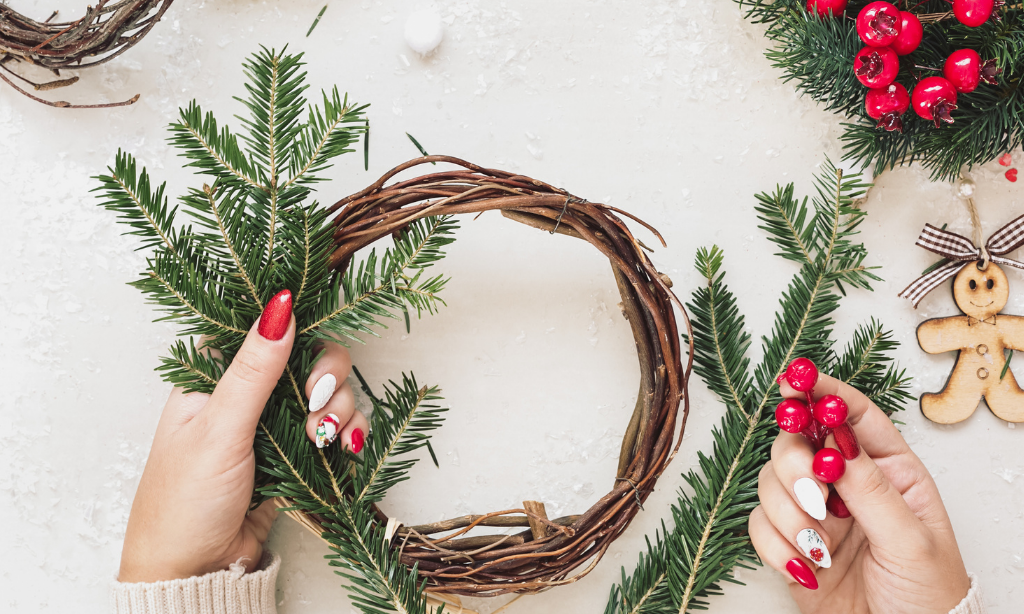 Bring even more joy to your home with holiday crafts made by the entire family! A few we love are ornaments, snowflakes or wreaths — you can buy your supplies at one of the shopping centers conveniently located in Irvine. Then, enjoy some time together decking the halls and hanging them around the house. Holiday music optional (but highly encouraged)!
Hold a Cookie Bake-Off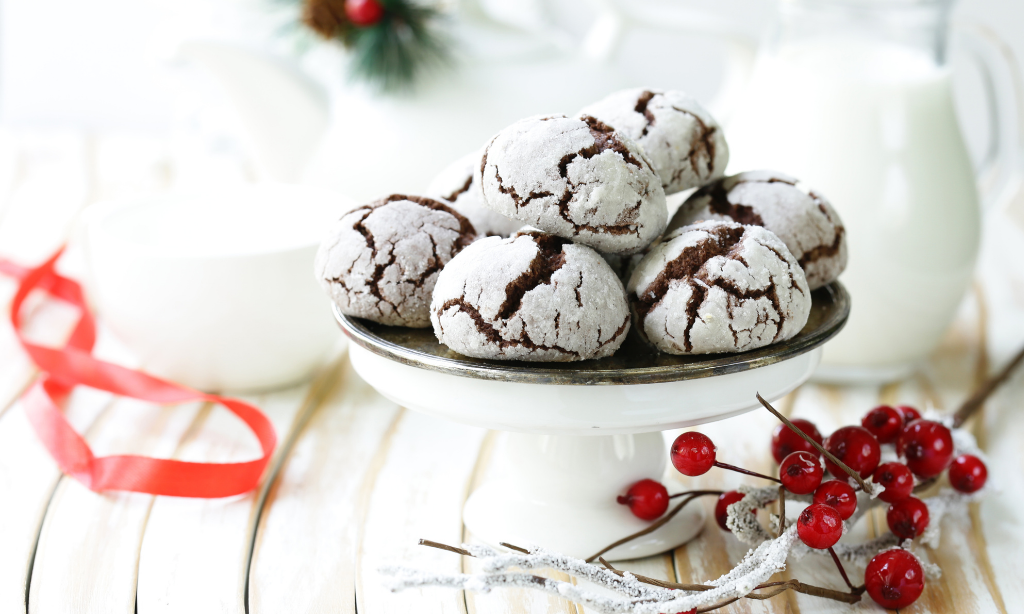 Is it even the holiday season without sweet treats? We say, the more cookies, the better. Have each person in the family pick a different cookie recipe — this list from Delish has over 60 to choose from! — and get ready to bake! (Psst: our favorites include the Perfect Sugar Cookies, Hot Chocolate Cookie Cups, and of course, Gingerbread Cookies.) With spacious granite countertops, kitchen islands and state-of-the-art stainless steel appliances, your gourmet kitchen is equipped with everything you'll need to take your cookie baking to the next delicious level. 
Have a Holiday Puzzle Night
Doing a puzzle together is always a fun family activity — but you can take it up a holiday notch by doing one with a holiday theme! From stockings to gingerbread to the North Pole, there are so many fun puzzles to choose from this time of year. Open the panoramic sliding glass doors, bring some blankets outside and spread the puzzle out on a table on the patio!
Have a Holiday PJ Night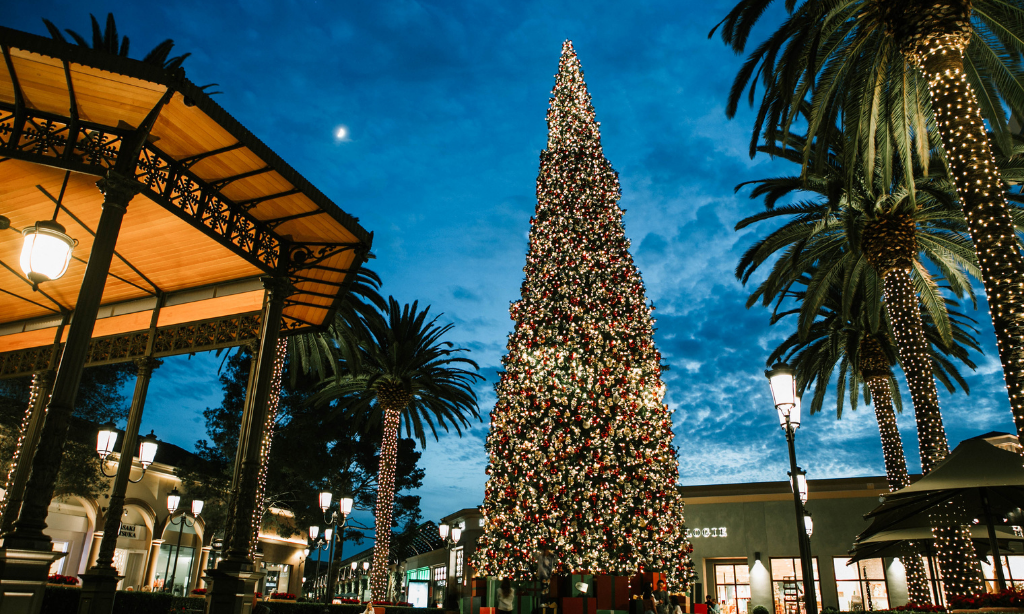 There's nothing more fun and festive than the entire family wearing matching holiday PJs! Stop by Irvine Spectrum Center or Fashion Island to pick out the best pair for everyone and then get to matching. Bonus points if you set up a makeshift photo booth with holiday-themed props and take pictures!
No matter how your family decides to spend the holidays in your home at Irvine Pacific this year, we hope these ideas have sparked some joy and merriment! To view available homes, click here.