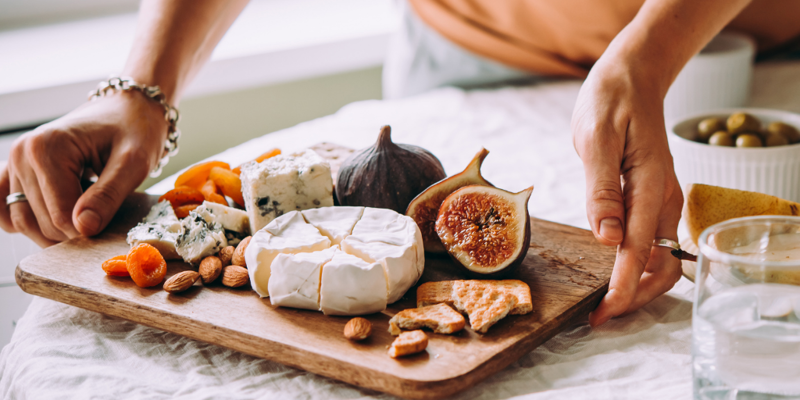 5 Cozy Fall Activities You Can Do at Home
As the California seasons change, it's time to think about fun activities that bring the coziness of fall to life. There are many ways for the entire family to enjoy spending time together in their Irvine Pacific home. See below for five cozy fall activities you can do around the house in Irvine. 


Create a Cheese and Charcuterie Board
Is there anything better than a perfectly crafted cheese and charcuterie board? Pick up all the essentials — cheeses, meats, spreads, and accoutrements — at one of the local shopping centers in Irvine conveniently located minutes away from each Irvine Pacific community. Located minutes from the Portola Springs Village neighborhoods, Pavilions at Orchard Hills Shopping Center offers seasonal cheeses and a robust wine selection. The entire family can get involved in making a gourmet charcuterie board in their chef-inspired kitchen. Don't forget to snap a pic before it all gets devoured!


Have an Outdoor Movie Night
Grab your plush blankets and oversized pillows, pop the popcorn and settle down in your backyard with a screen and projector for an outdoor movie night! This time of year is definitely appropriate for a scary movie or two — Halloween is just around the corner, after all! You can even string up orange and black lights around the backyard if you want to really get into the spirit!


Try a New Pie Recipe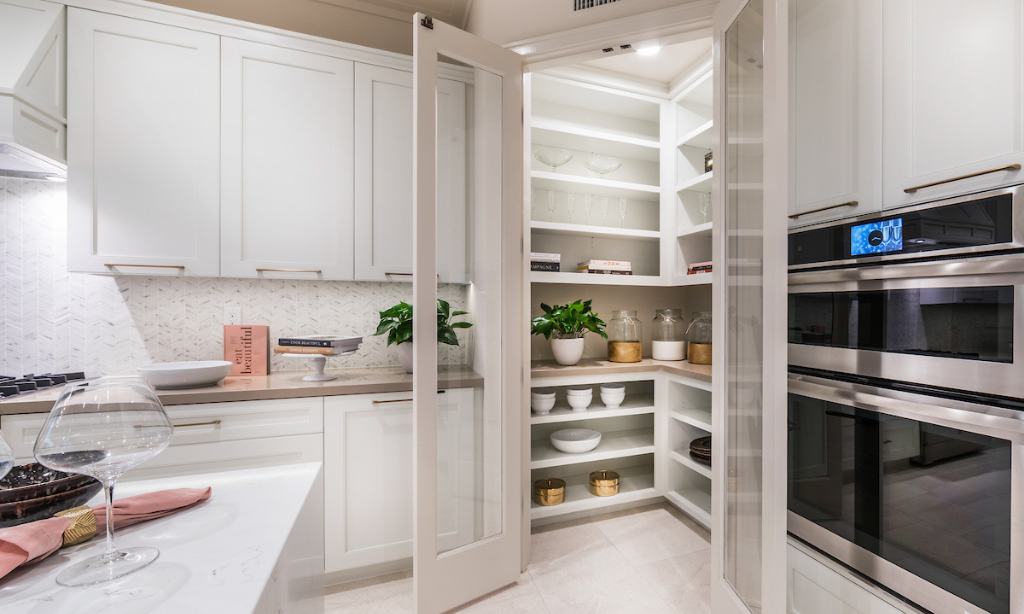 Featured Home: Highland at Portola Springs 

There's something about baking a pie and fall that goes hand in hand. With the stainless steel appliances in your gourmet kitchen, you'll be inspired to try new recipes for the family to enjoy. Grab the kids and have them help you roll out the dough and add the filling. Whether you choose pumpkin, apple, or pecan, it's sure to be delicious! 


Host a Crafting Party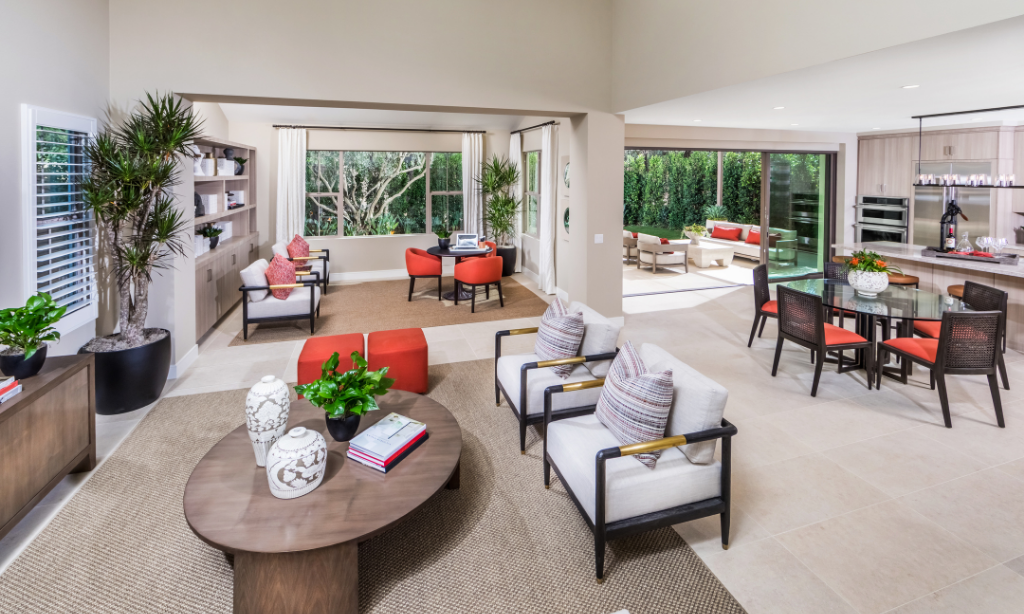 Featured Home: Fresco at the Reserve at Orchard Hills and Eastwood Village
Invite a few friends over and settle down in the Great Room with different colored yarn and knitting needles. Light a few fall-scented candles and don't forget the hot cocoa! With flexible and spacious floor plans, there is plenty of room to spread out. Kids can get together in the optional lofts for games and crafts, while the adults enjoy time in the kitchen and Great Room.  


Make Caramel Apples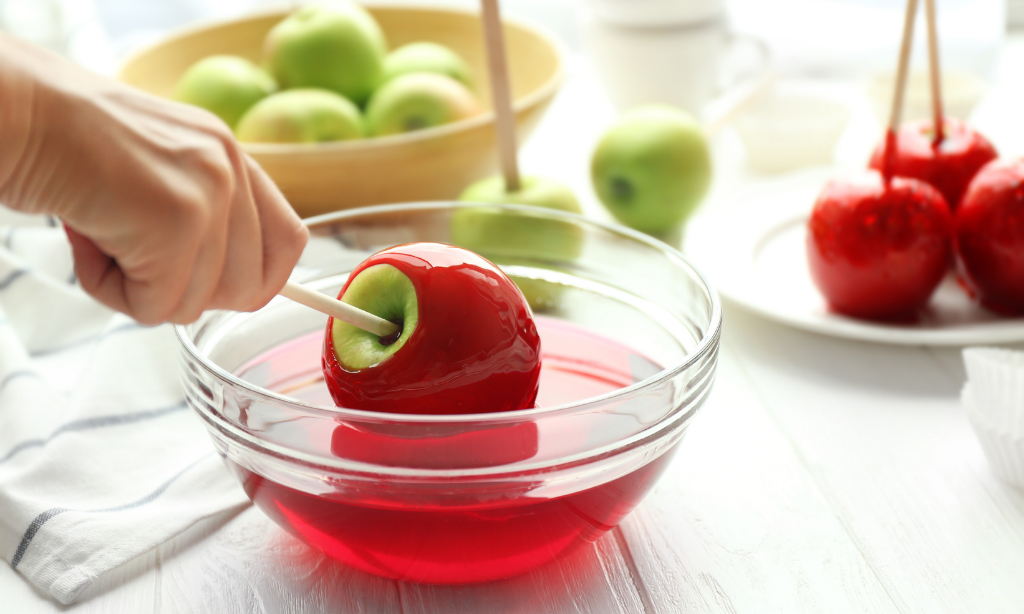 Can't get to nearby Disneyland for their tasty caramel apples? Don't worry — you can make them yourself at home! All you need is a saucepan, caramel candies, toppings, sticks, and apples, of course! This is sure to be a fun fall activity the entire family can enjoy (and not just while they're being eaten). After cooking, chill them in your stainless steel refrigerator, then bring them out to the backyard for dessert! Get the recipe from Delish here.
No matter which cozy fall activities your family decides to try in your Irvine Pacific home, we hope these ideas have sparked some creativity for you! To view available Irvine homes, click here.