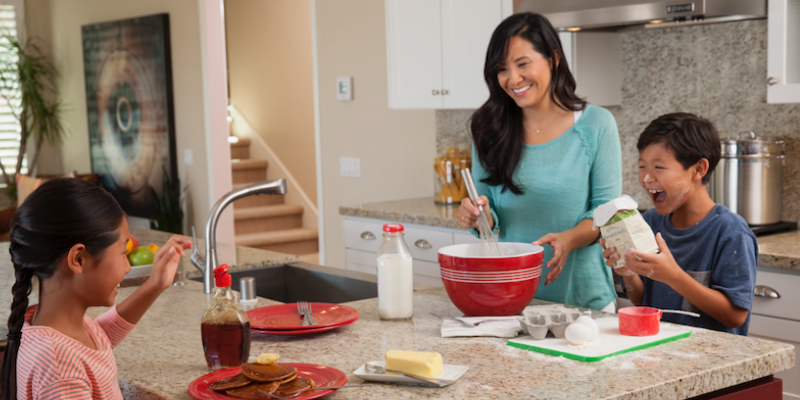 Family-Friendly Activities for Nights In
Family nights in can be just as adventurous and exciting as nights out! From baking together to having a spa night, with these 10 activities, you can have fun and make memories that will last a lifetime. 
Cook or Bake Together 
What's for dinner? This week, put your chef hats on and cook a meal together as a family! Whether it's your family's favorite entree, breakfast for dinner, decorate-your-own pizzas or trying a completely new recipe, studies suggest that food tastes better when it's made with love. With the spacious, open kitchens in Villages of Irvine homes, there's never such a thing as too many chefs in the kitchen. Equipped with plenty of counter and cabinet space, and state-of-the-art appliances, you can whip up dessert, as well, like cookies, cupcakes or fruit parfaits to complete the meal. Bon appétit! 
Host Your Own Paint Night
Let's paint! With a variety of step-by-step painting tutorials available on YouTube, your family can host its very own paint night. Simply choose your favorite video, grab some supplies, set out some snacks and let your inner artist shine. You can also substitute paint night for craft night - color together, make figures out of Play-Doh or pick an object in the house to draw. 
Take a Trip Down Memory Lane 
Dust off the scrapbooks and old home videos, and take a trip down memory lane! Looking through old photos and videos will spark memories that you may have forgotten or haven't thought about it in a long time. You can share stories and laughs together, and keep the conversation flowing. 
Have a Movie Night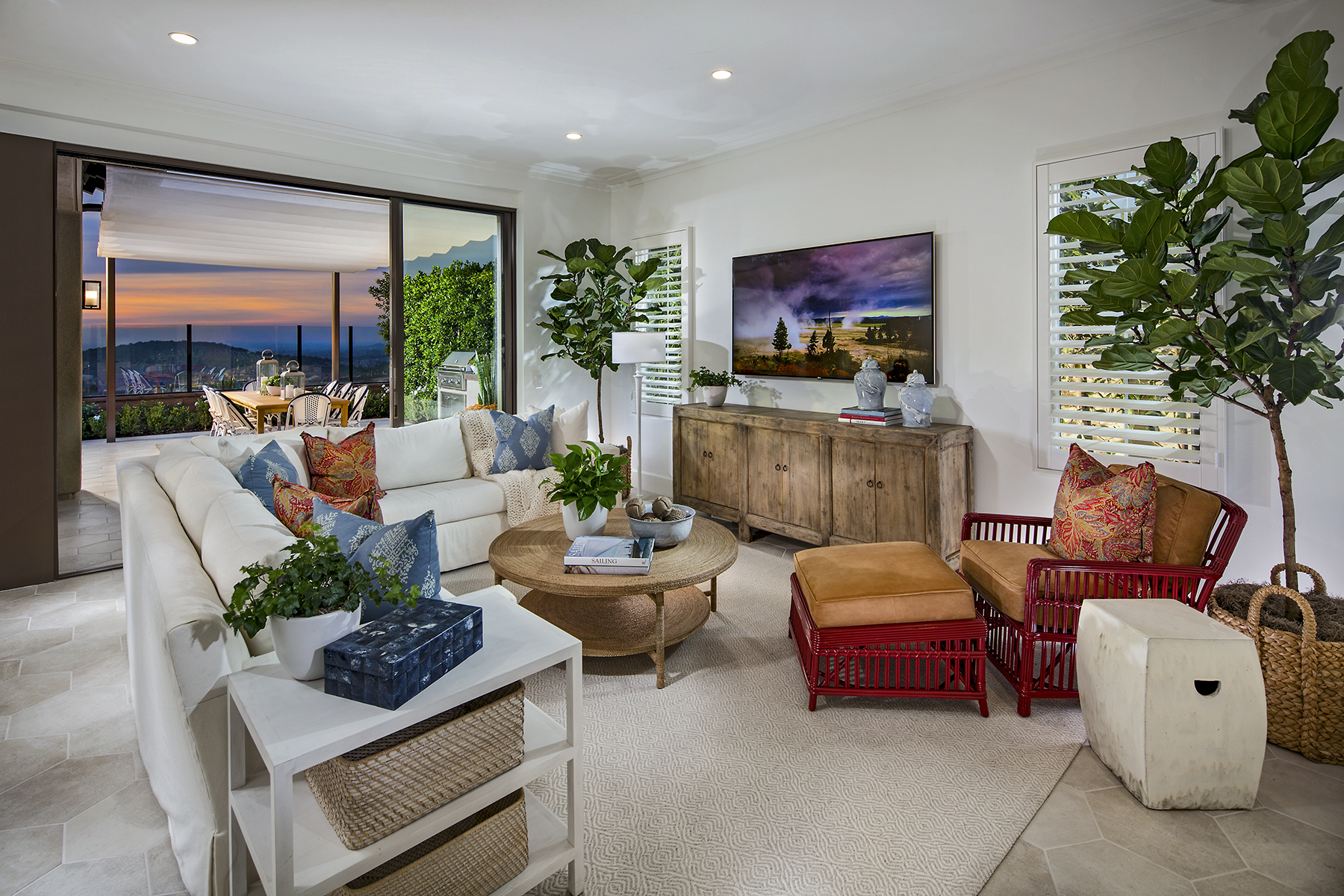 Make some popcorn, get cozy and get ready to turn your home into a home theatre! Nothing beats a family movie night from the comfort of your couch. There are plenty of ways to put a new spin on traditional family movie nights. For instance, starting Friday, April 10th, you can watch the brand-new "Trolls World Tour" movie during its first-ever at-home purchase release. As another option, you can also have each family member choose their favorite movie to watch on different designated days. 
Play Dress Up
Who doesn't love to dress up? Have family members pick out outfits for each other to wear, then do your own fashion show. Each family member can walk down the "runway" while another one narrates the show! You can also have a silly photoshoot or film a TikTok video. 
Read a Book Out Loud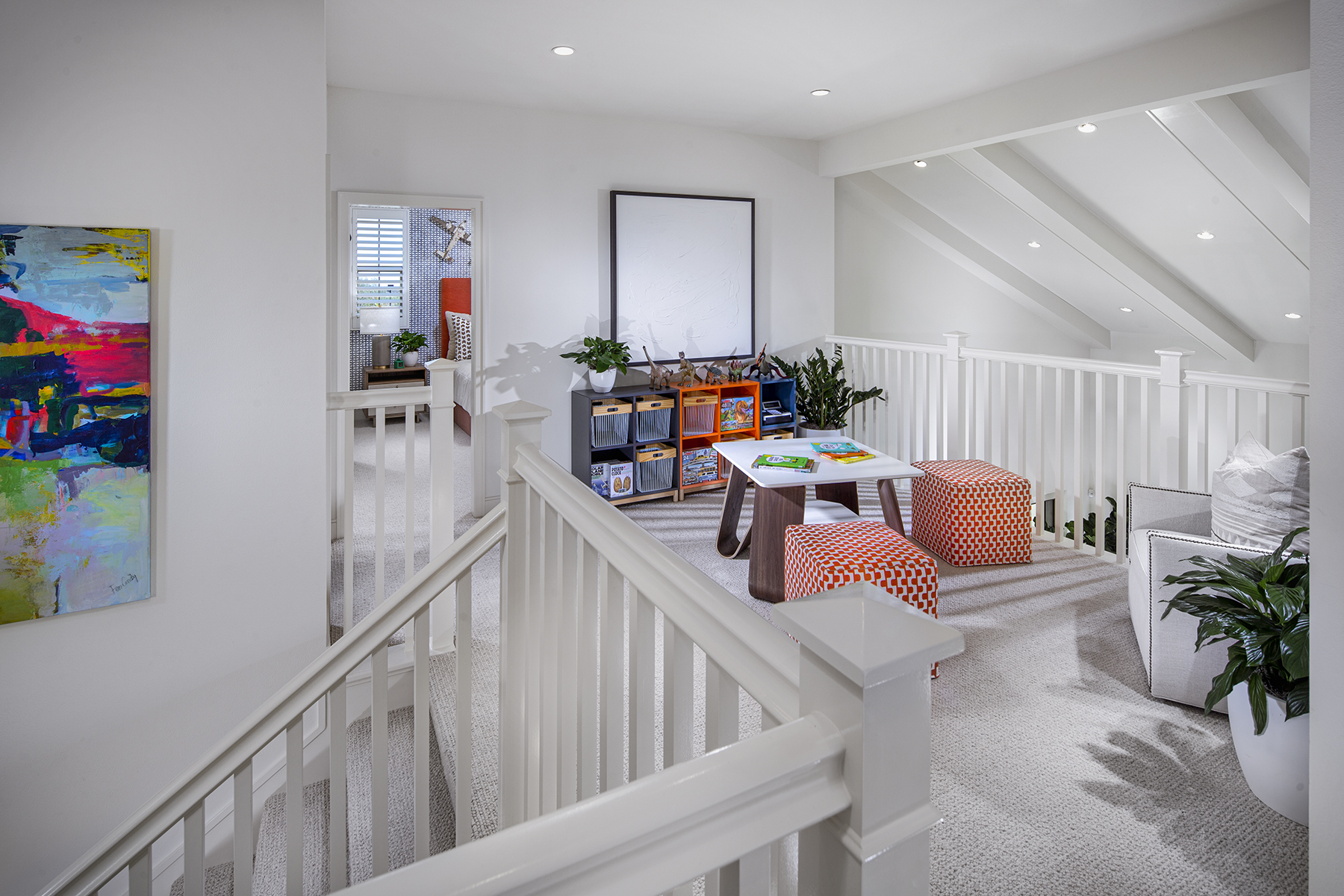 Did you know that reading out loud can help increase childrens' attention spans, vocabulary and reading comprehension? It also sets a positive association with books, and helps children's emotional and social development. The trick is to pick up a book that will spark their interest and keep them engaged! Set the scene and turn reading into a theatrical performance - having each family member read a page or a paragraph of their favorite book using different voices.  
Play Games 
Break out the board games and have some fun! You can keep it traditional with the board games you have on hand, challenging your family to one of your favorites or you can play a game, like HeadsUp, from your phone. Transform your Great Room or dining room into your very own game show with trivia or charades, or make up your own game.
Throw a Karaoke Dance Party 
Sing and dance the night away with some karaoke hits! You can choose a themed night, like pop hits, or stick to your favorite songs. From dressing up in character and putting on an award-winning performance, to singing duets or dancing around in your pajamas, there's no wrong way to do karaoke, but there are tons of ways to have fun while doing it.
Enjoy a Spa Night 
Everybody can use a little bit of rest and relaxation! Get your R&R in and make it fun, too, with a spa night. You can purchase face masks or make your own, soak your feet in the tub and do a pedicure, put cucumbers over your eyes and paint your fingernails, too. Grab your robe, turn on some calming music, light a scented candle, and treat yourself to a relaxing evening. 
Camp Indoors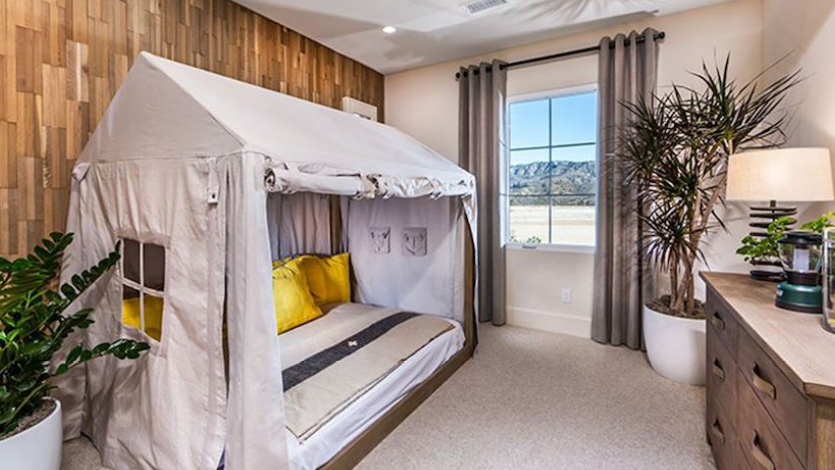 Bring the excitement of camping home! Pitch your tent or build a fort in your living room, den or loft for an at-home campout. You can also lie in your sleeping bags outdoors and gaze up at the stars, before settling back into your cozy, indoor campsite. For a more authentic experience, you can set your tent up in the backyard or on the spacious outdoor patios and covered trellis at Hillside in Portola Springs. No matter where you choose to set up your "campsite," camping at home means you can toast s'mores over the stove, share stories and play card games as if you were in the actual wilderness, without having to sacrifice indoor plumbing!
Home is where the heart is and with these ten activities, home is where the fun is, too! Learn more about life at Irvine Pacific, today: www.irvinepacific.com